Hi, my name is Gina. I am the Transformation Director here at YPAYP, and also a TEDx, and Keynote Speaker.
In the current climate we find ourselves in, we could all do with a bit of motivation, and it's critically important we take care of our staff. With two decades experience working in high pressured, high demanding corporate environments, I am passionate about helping organisations improve the wellbeing of their people, which will have a profound impact on productivity and profitability.
Some of the companies Gina has worked with






About Gina
Gina has worked with some of the biggest UK Corporations, and has been at the forefront of transformational change. She has been responsible for some of the most complicated Financial Services Transformations of our time, for companies such as Lloyds Banking Group, Barclays Bank, and British Telecoms PLC. She has had responsibility for budgets of over £500m, and departments of 450 staff globally.
With two decades of experience leading diverse teams in the UK, and Globally
I've been drafted in or stepped up to steer the ship on numerous failing projects or critical business units. I've led teams through a myriad of difficulties, and in the instances where systems or processes fail, it's the people who pull together to fix the issue and make things work. It's the people who will work until midnight to get the project over the line or all weekend to ensure implementation goes in safely. When a critical service goes down, it's the people who wake up in the middle of the night to restore it. They are the true infrastructure of any organisation, but sometimes we forget about their wellbeing when deadlines are looming, and shareholder commitments need meeting.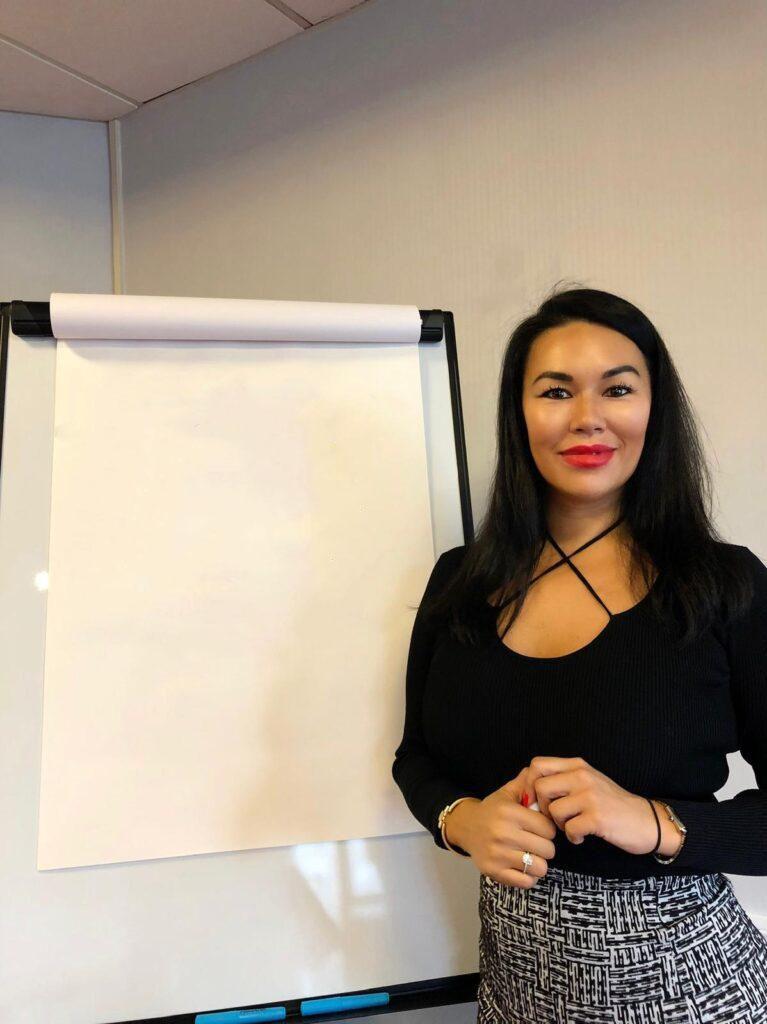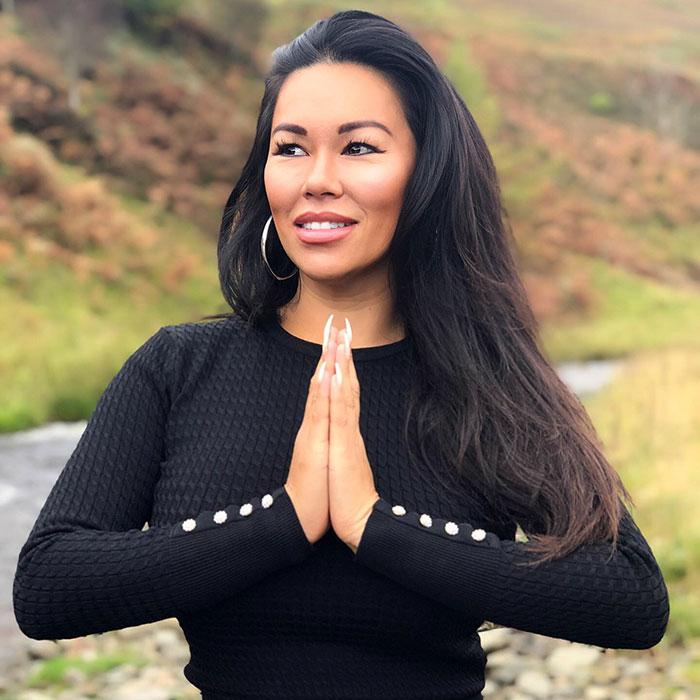 I've spent ten years mastering Meditation and understanding the benefits of Mindfulness
The services we offer incorporates this learning to share practical applications with organisations —we are advocates of Mindfulness Based Stress Reduction programmes. These can be incredibly powerful for people with busy, challenging corporate lifestyles. There is a misconception that Mindfulness slows people down, which is incorrect; it's a tool that powers our personal battery.
Many of the world's best performing organisations such as Google, Goldman Sachs, and Microsoft
Have realised that a workforce performs its best when employees' health and wellbeing are a priority. I am incredibly passionate about helping organisations understand this and integrate new ways of working, which I have been studying for the last decade. A happier workforce, in turn, brings on increased productivity. With Mental Health issues on the rise, we all have a corporate responsibility to do what we can for our people.
Contact me today
Allow me and my team to help your organisation by boosting motivation and improving your workplace wellbeing.
Contact Me