Introducing Global
Transformation Expert
Gina Maria Buckney
Inspirational Female Speaker
Workplace Transformation Director
Self-Development Author
Gina Maria Buckney, Inspirational Female Speaker, talks about Workplace Wellbeing at the Annual CHC Event.
Some top companies Gina has worked with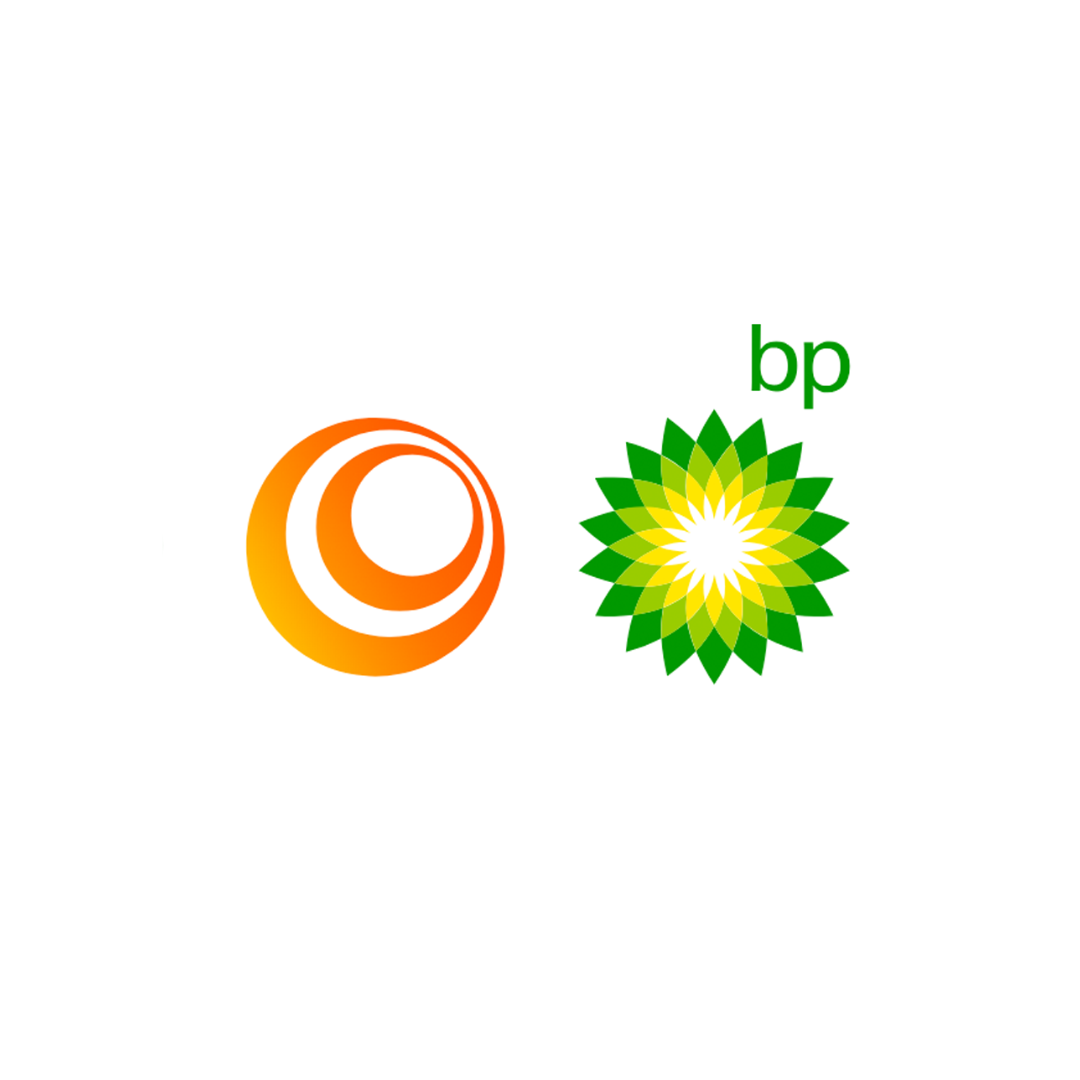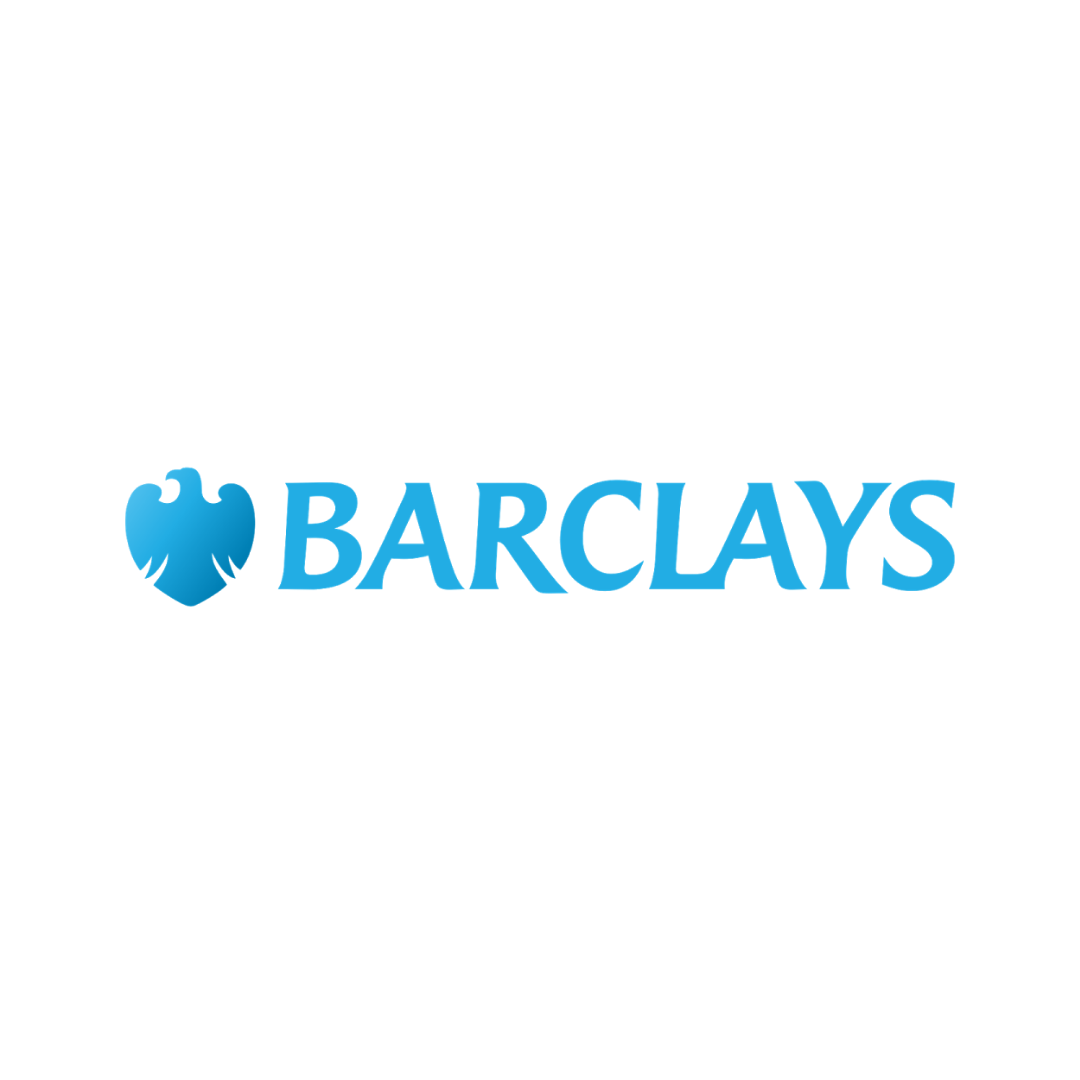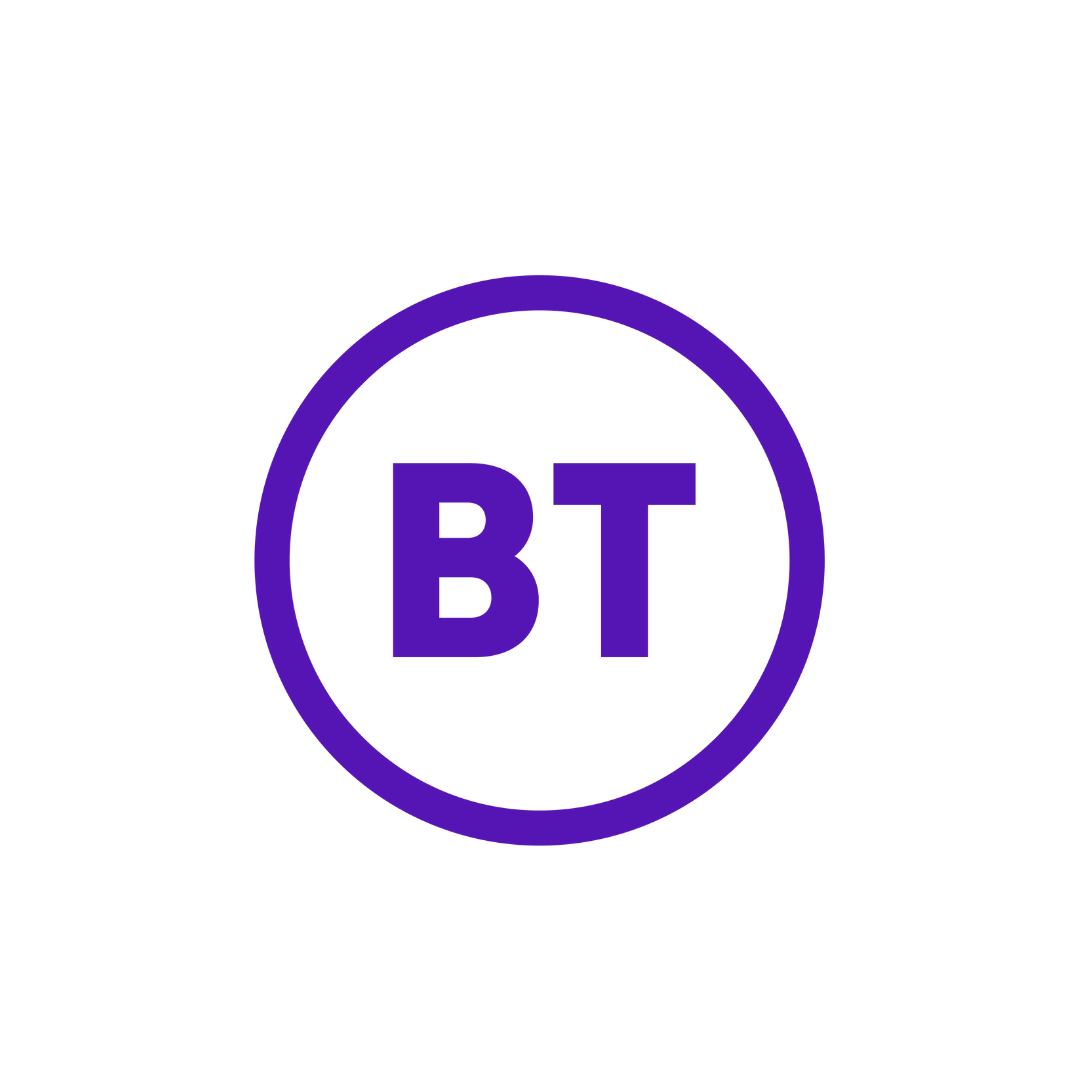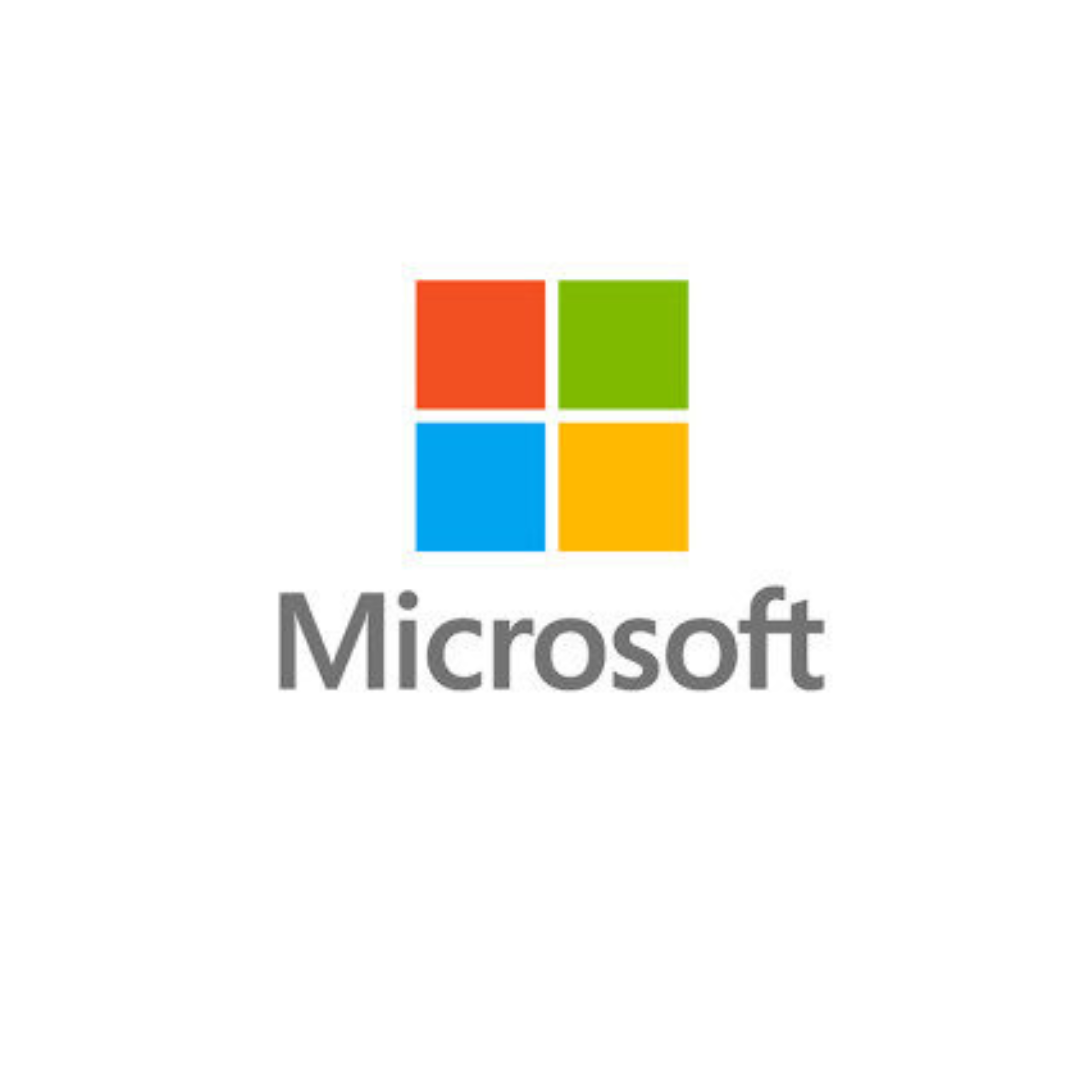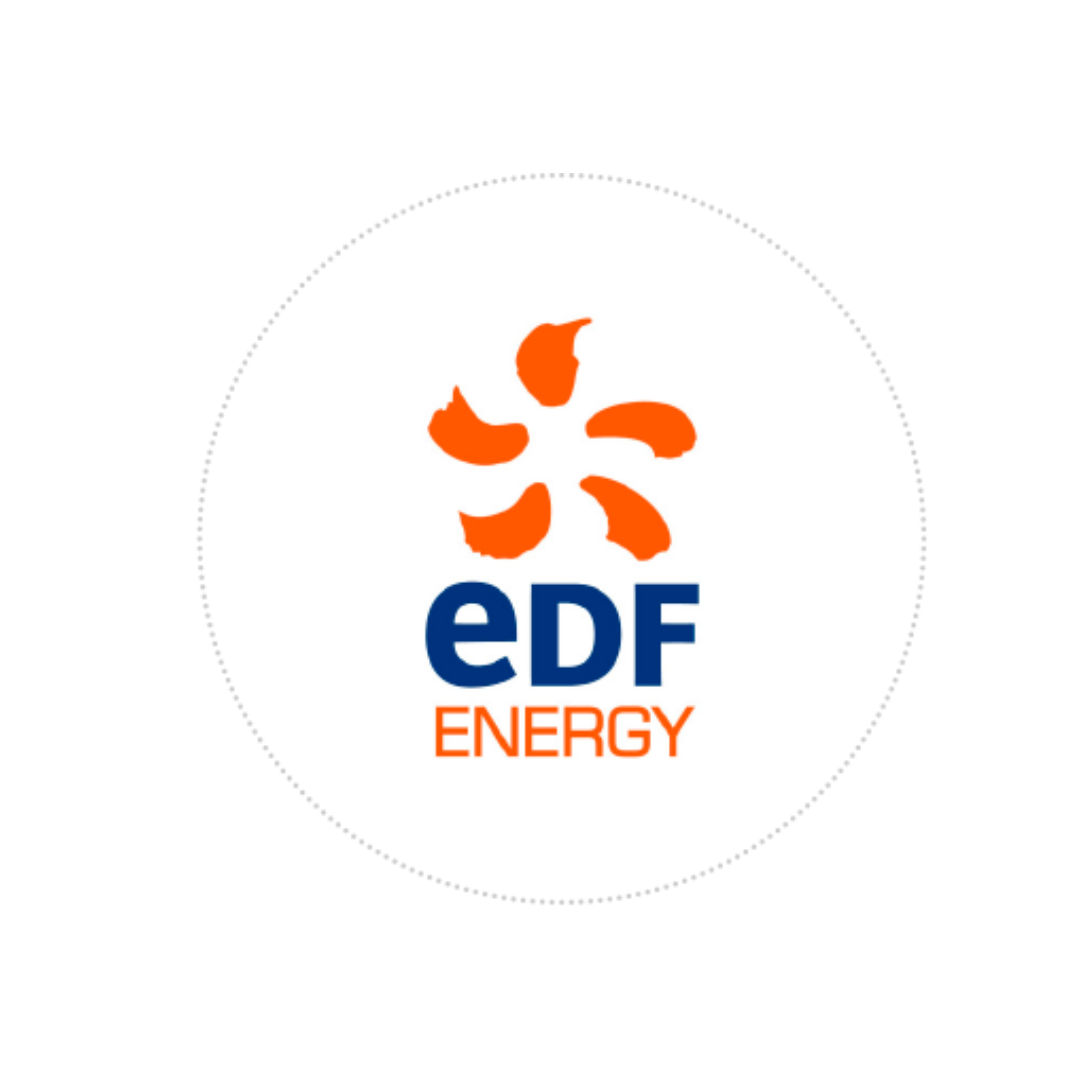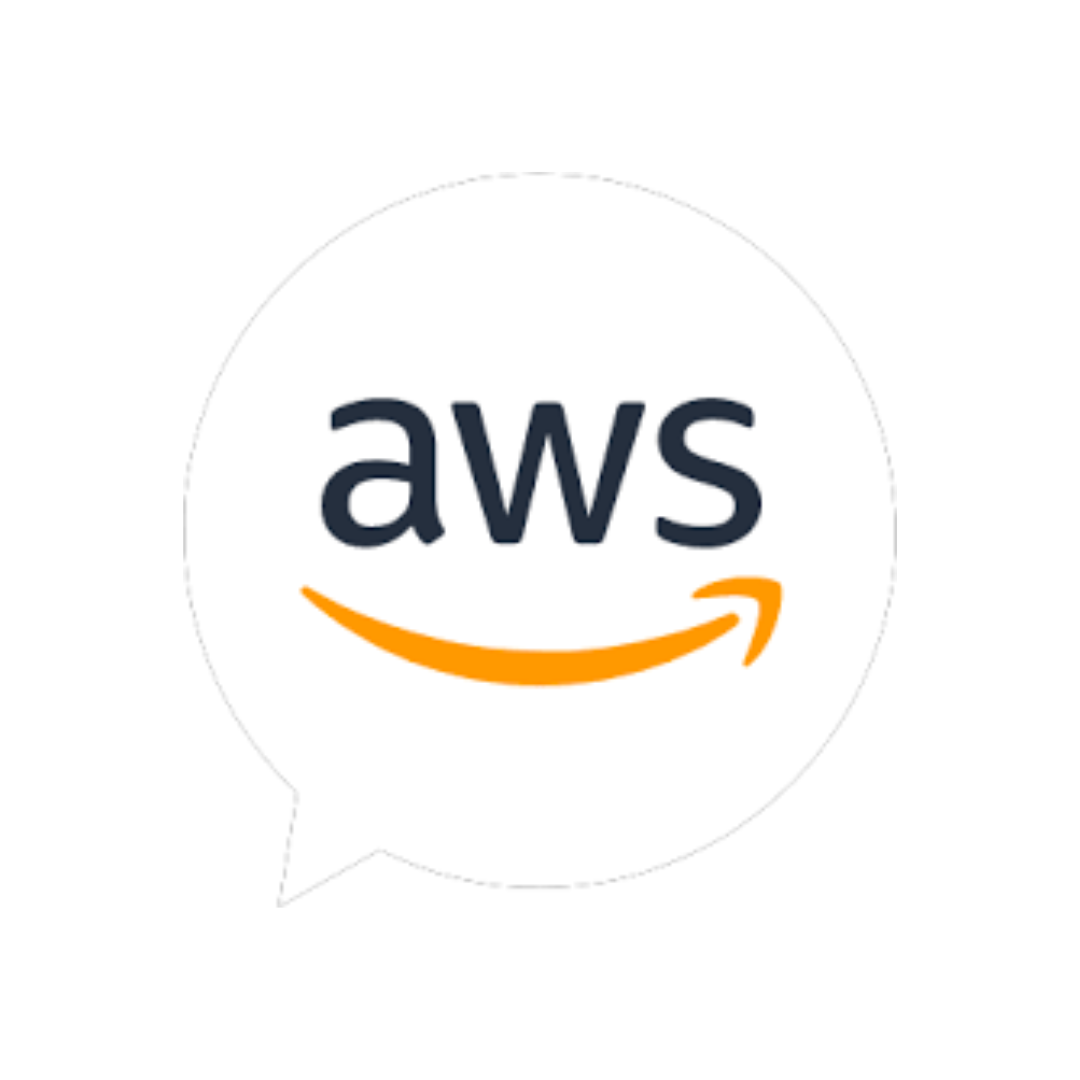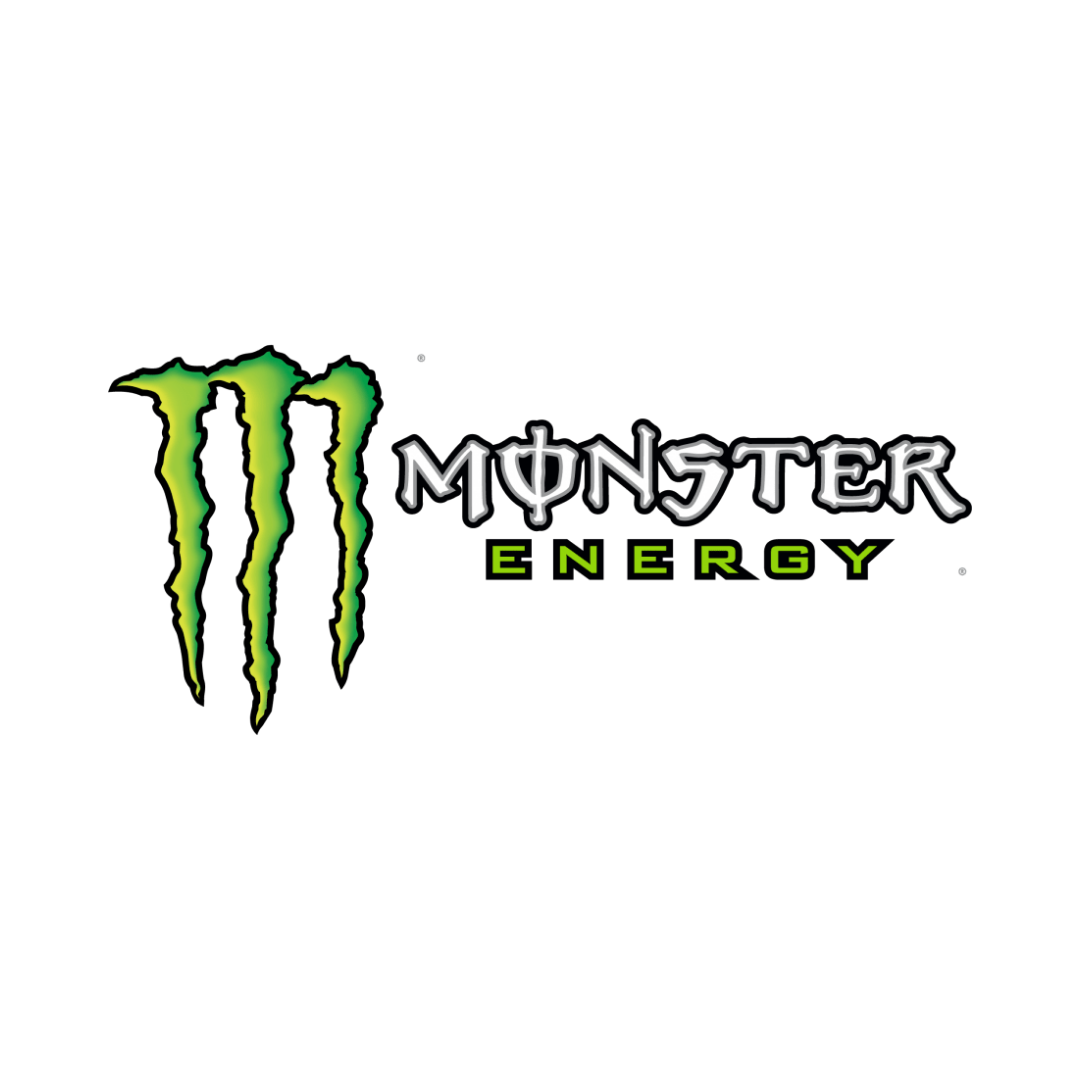 Inspirational Female Speaker | Global Transformation Director | Self-Help Author
Introducing Gina Maria Buckney, a personal powerhouse and women in business leader; Gina has been at the forefront of transformational change for many highly respected global corporations.
Two Decades of Transformation Delivery
Gina's Financial and Telco Tech and Ops leadership background and exceptionally high EQ helped her develop the highly sought-after POWER SKILLS PROGRAMME, designed for high-performing companies to remain on their A-game in the new normal.
Working With The Best
Our Director, Gina, works with Top Global Corporations to understand their challenges, identifies tactical solutions to mitigate those issues, and works with organisations to help them strategically embed long-term transformation.
Gina helps exec clients gain clarity of vision by focusing on future states and 'the day after tomorrow', to move into proactive accelerated achievement and delivery.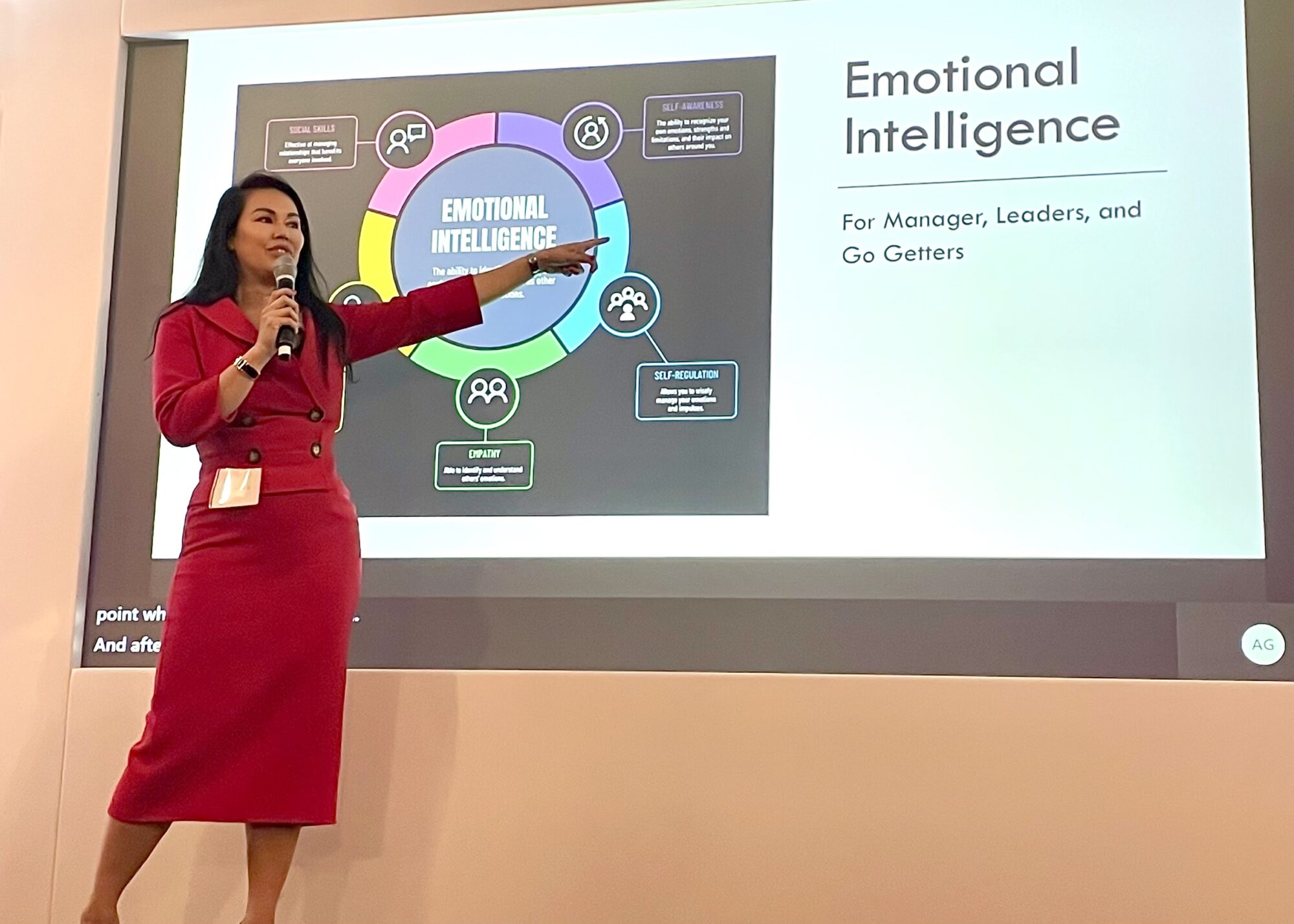 Interested in booking inspirational female speaker, Gina Buckney, for your employees?
Contact her agents Champions Speakers
Interested in working with Gina on a workplace wellbeing programme for your employees?
Contact Us Today