Hi, I'm Gina, Global Transformation Director at YPAYP.
In the current climate, we could all do with a bit of motivation, so it's critically important we take care of our staff. I am passionate about helping organizations improve the wellbeing of their people through scientifically proven methods, which will have a profound impact on productivity and profitability.
Some of the companies Gina has worked with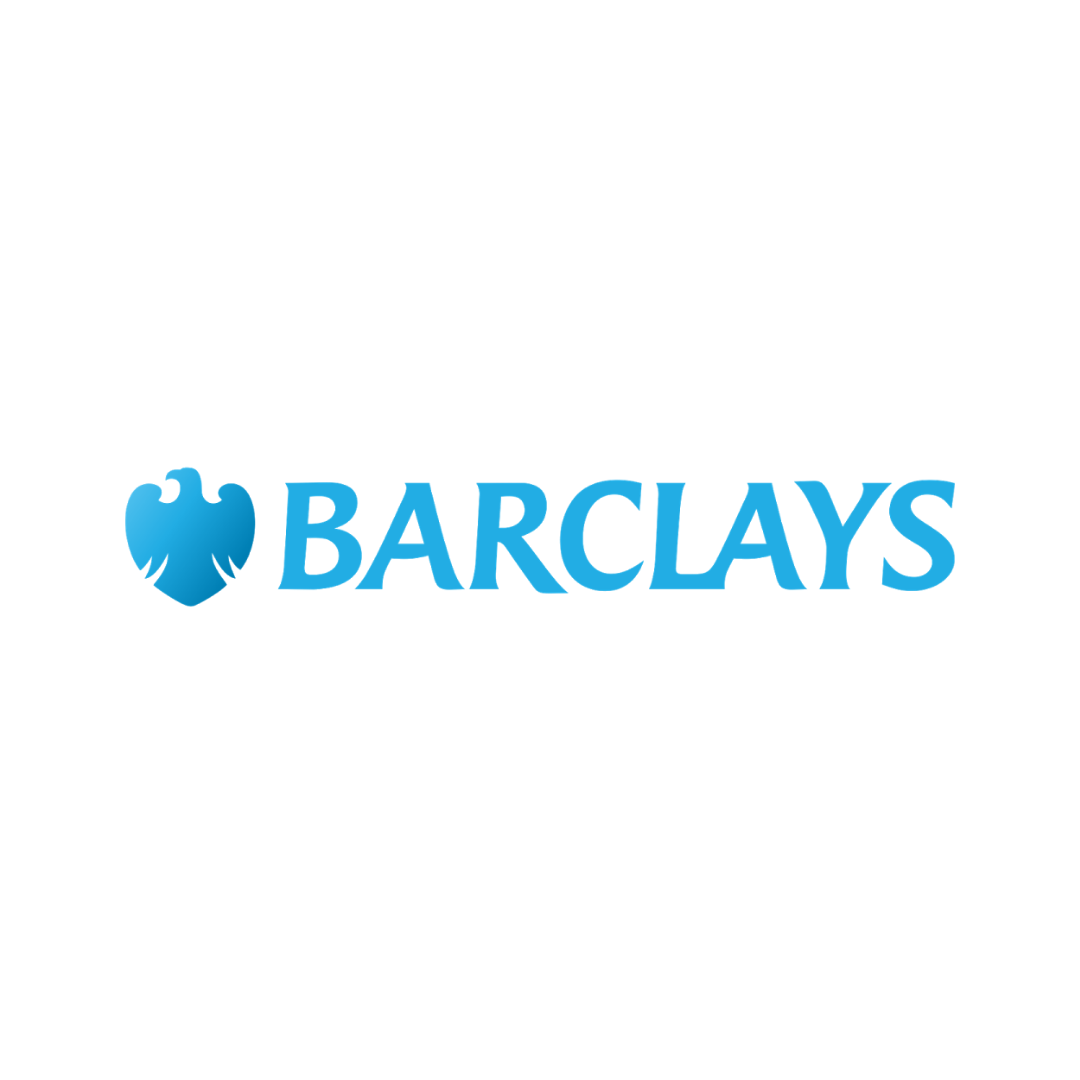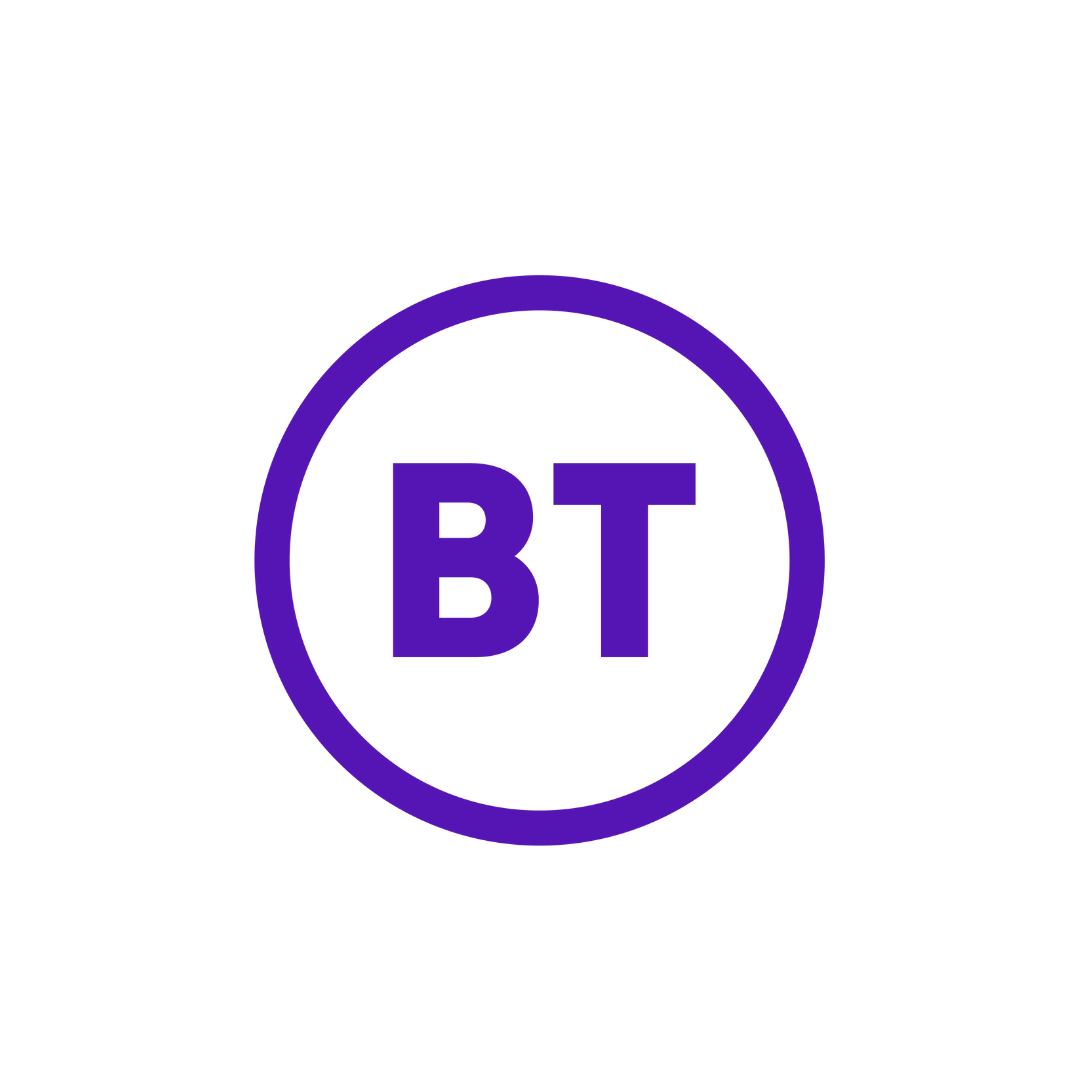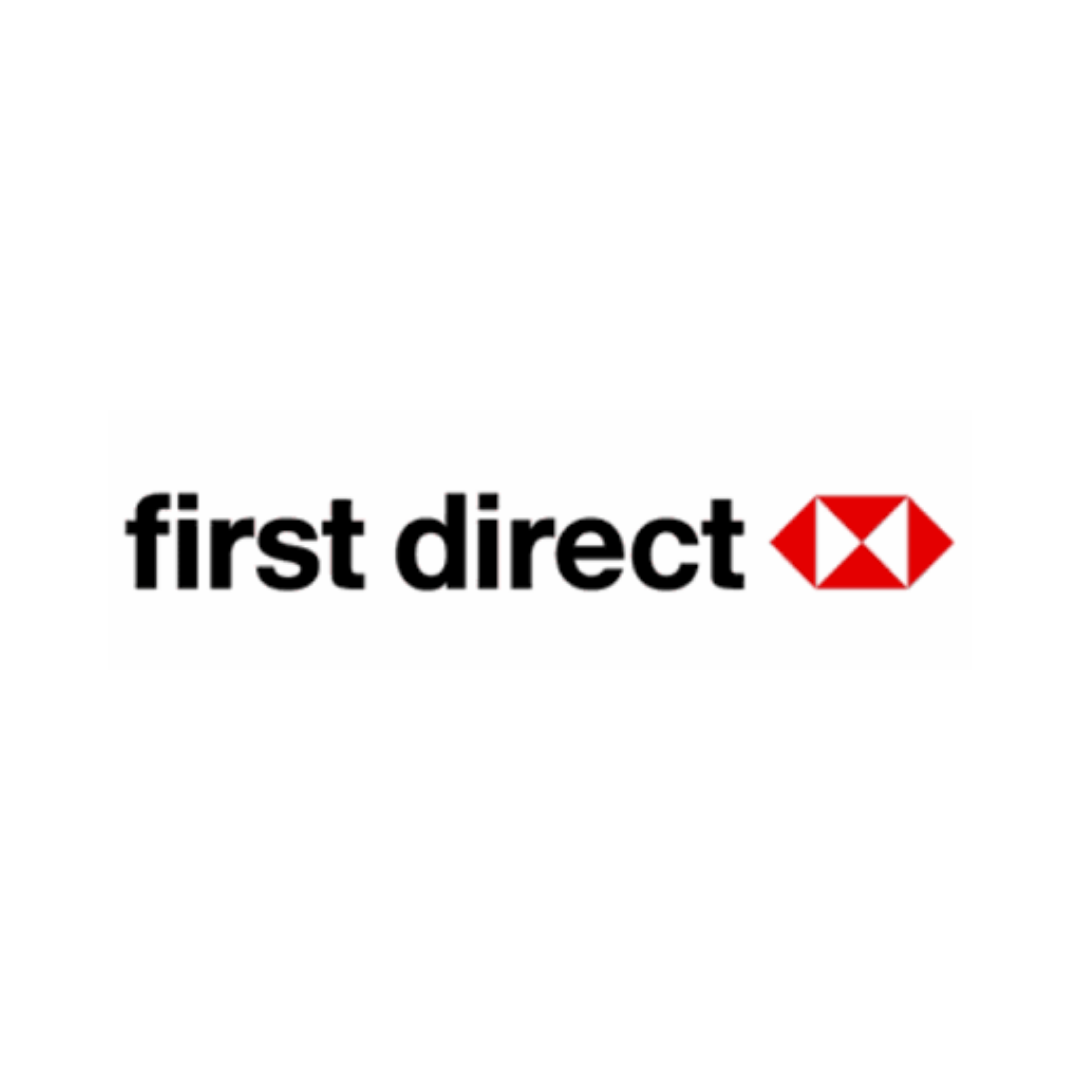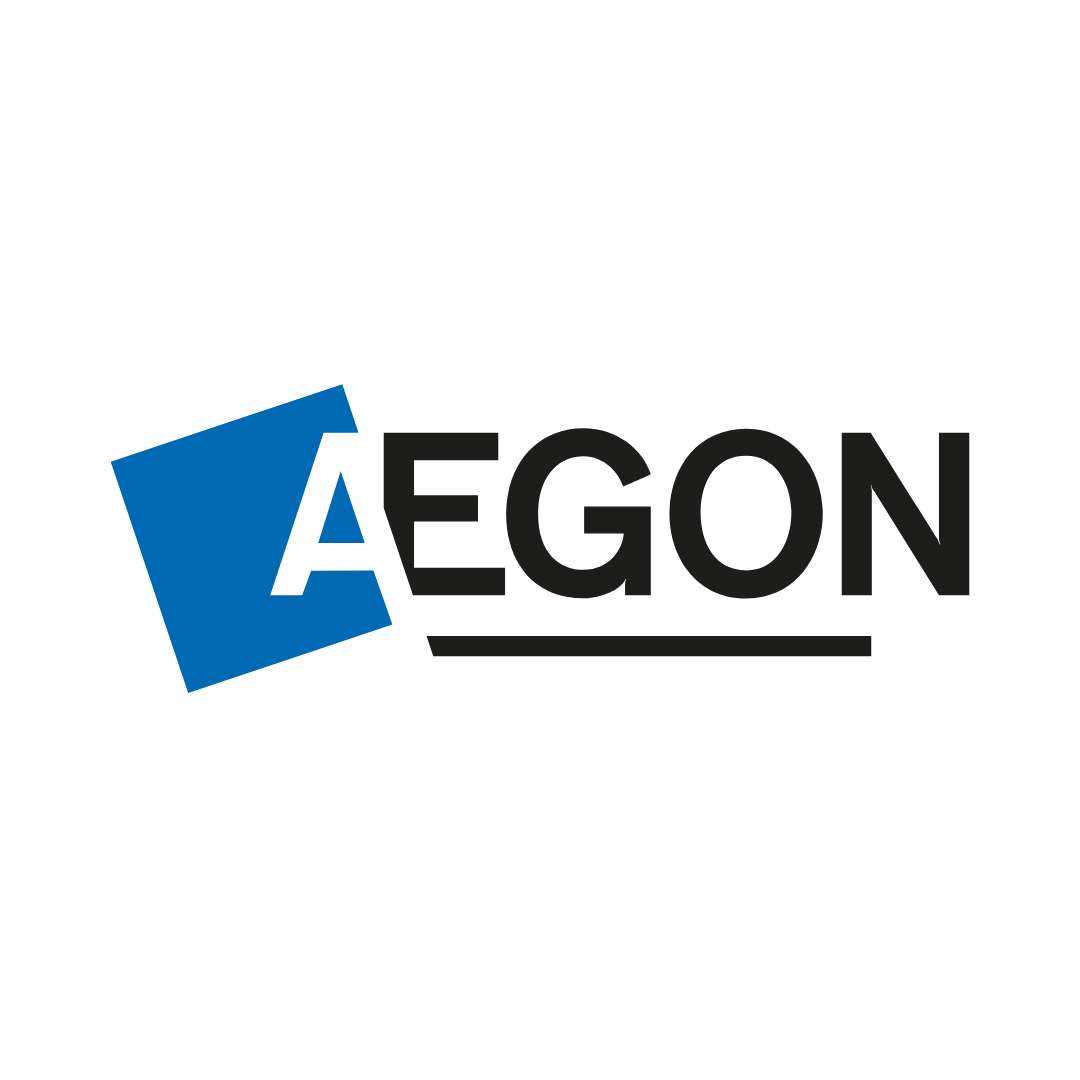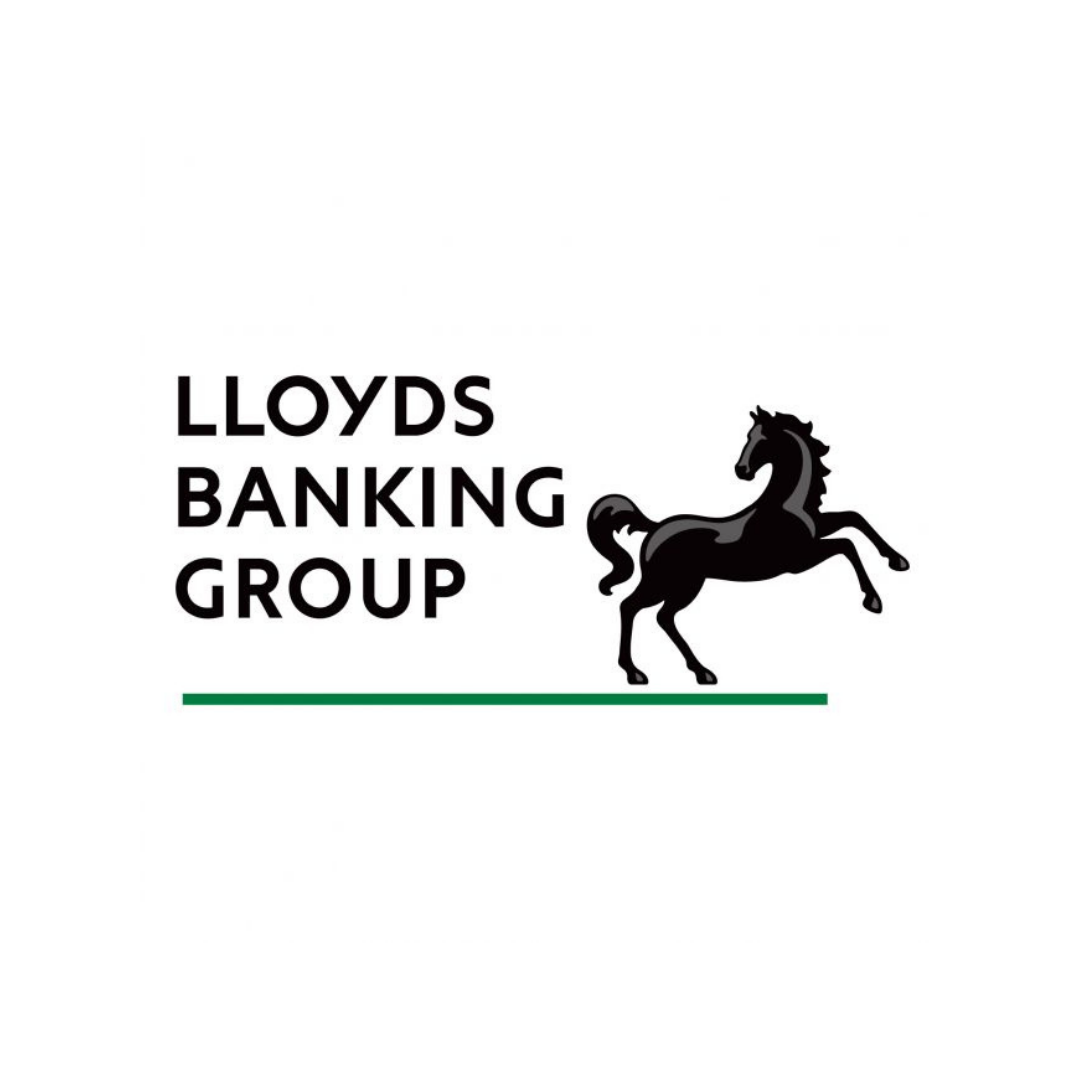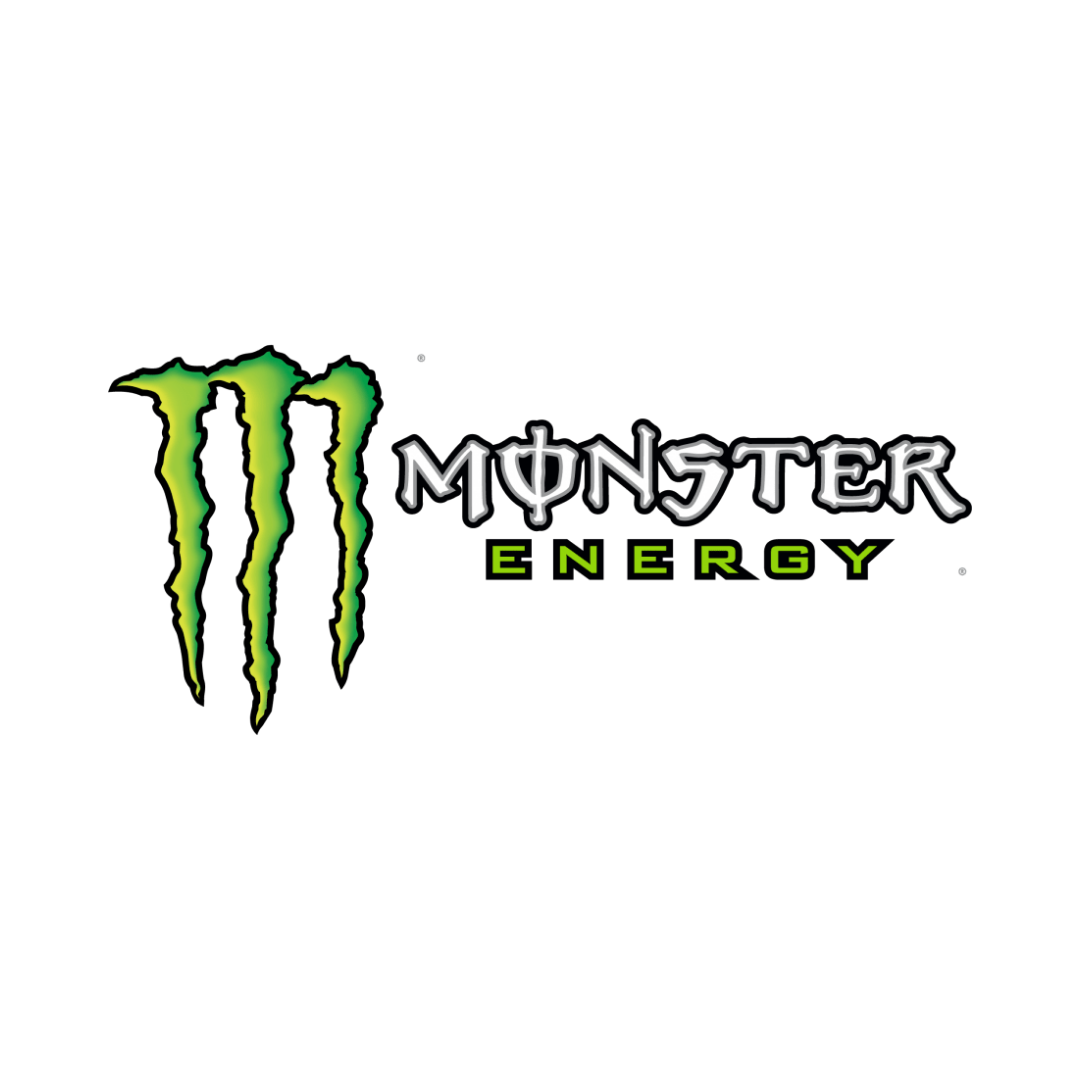 About Gina
Gina has been at the forefront of transformational change for many highly respected global corporations responsible for implementing some of the most complicated Financial Services and Telecoms Transformations of our time, with budgets of £500m and departments of 450 staff globally.
Two decades of global delivery
Gina has been drafted in or stepped up to steer the ship on numerous failing projects or critical business units, leading teams through a myriad of difficulties. When systems or processes fail, she discovered that it's the people who pull together to fix the issue and make things work. It's the people who will work until midnight, or all weekend, to get projects over the line and ensure safe and successful implementations. When critical system issues occurred, she would be waking staff up in the middle of the night to restore it. She saw that heavy investments in systems but minimal budget for people wellbeing. The impact of that was colleague unhappiness and high attrition, and workplace stress.
Gina believes 'People are the true infrastructure of any organization, but sometimes we forget about their wellbeing when deadlines are looming, and shareholder commitments need meeting. Your people are your power; we must re-energize them and allow them to recharge'.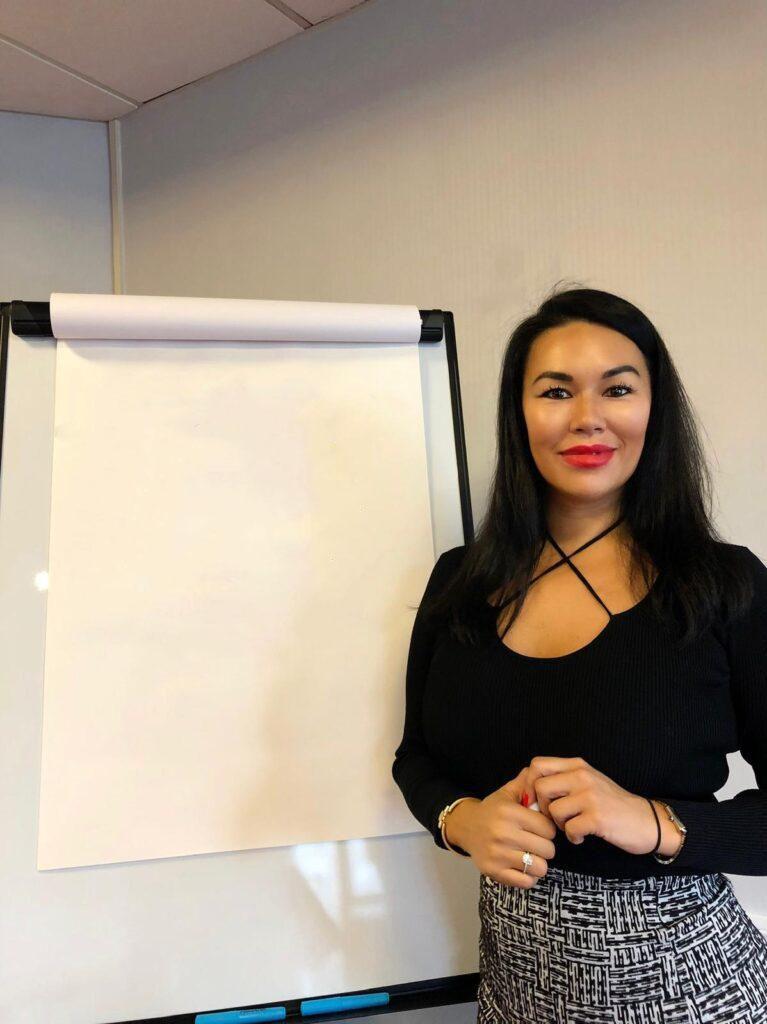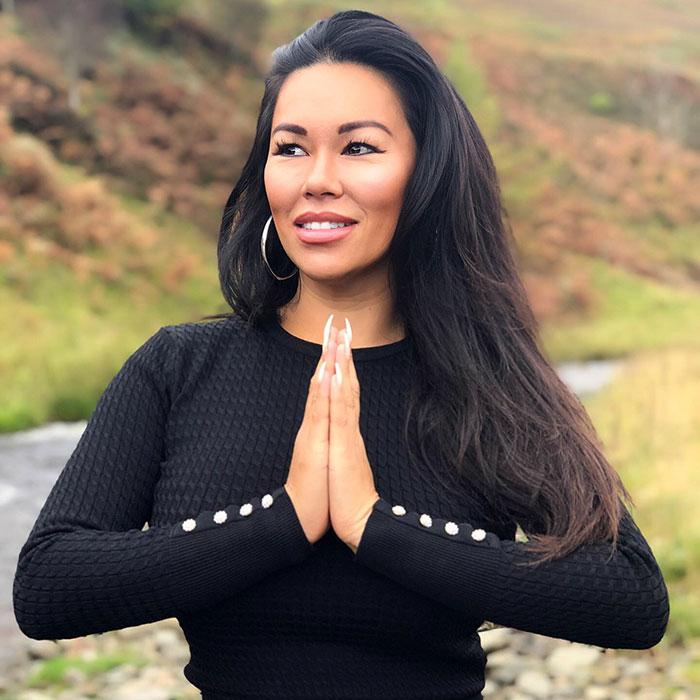 Meditation and Brain Science
After 12 years mastering meditation, Gina is an advocate of embedding Mindfulness-Based Stress Reduction into workplaces. These tools can be compelling for people with busy, challenging corporate lifestyles, and leading organizations like Google, Goldman Sachs, and HSBC have already embedded such techniques.
Gina's study of Meditation on the brain from Harvard Medical School and her Neuroscience education from Harvard University, backs up the personal practical experience she has gained in this area.
'There is a misconception that Mindfulness slows people down, which is incorrect; it's a tool that powers our personal battery.'
Contact me today
Allow me to introduce myself; contact me today to discuss your business requirements.
Contact Me