The Next Generation
We are passionate about helping th
e next generation develop and grow. We work closely with UK Universities to support Staff and Graduates.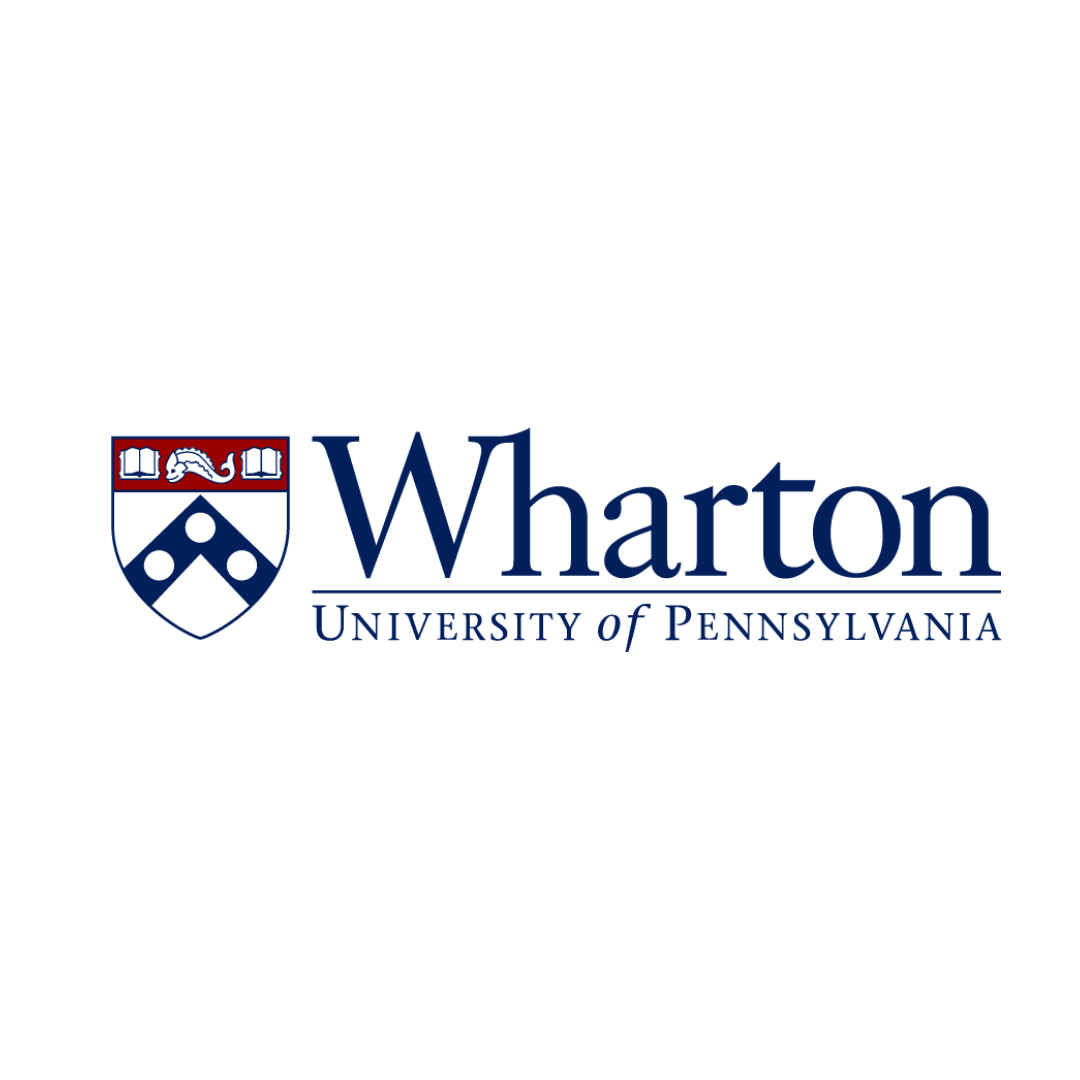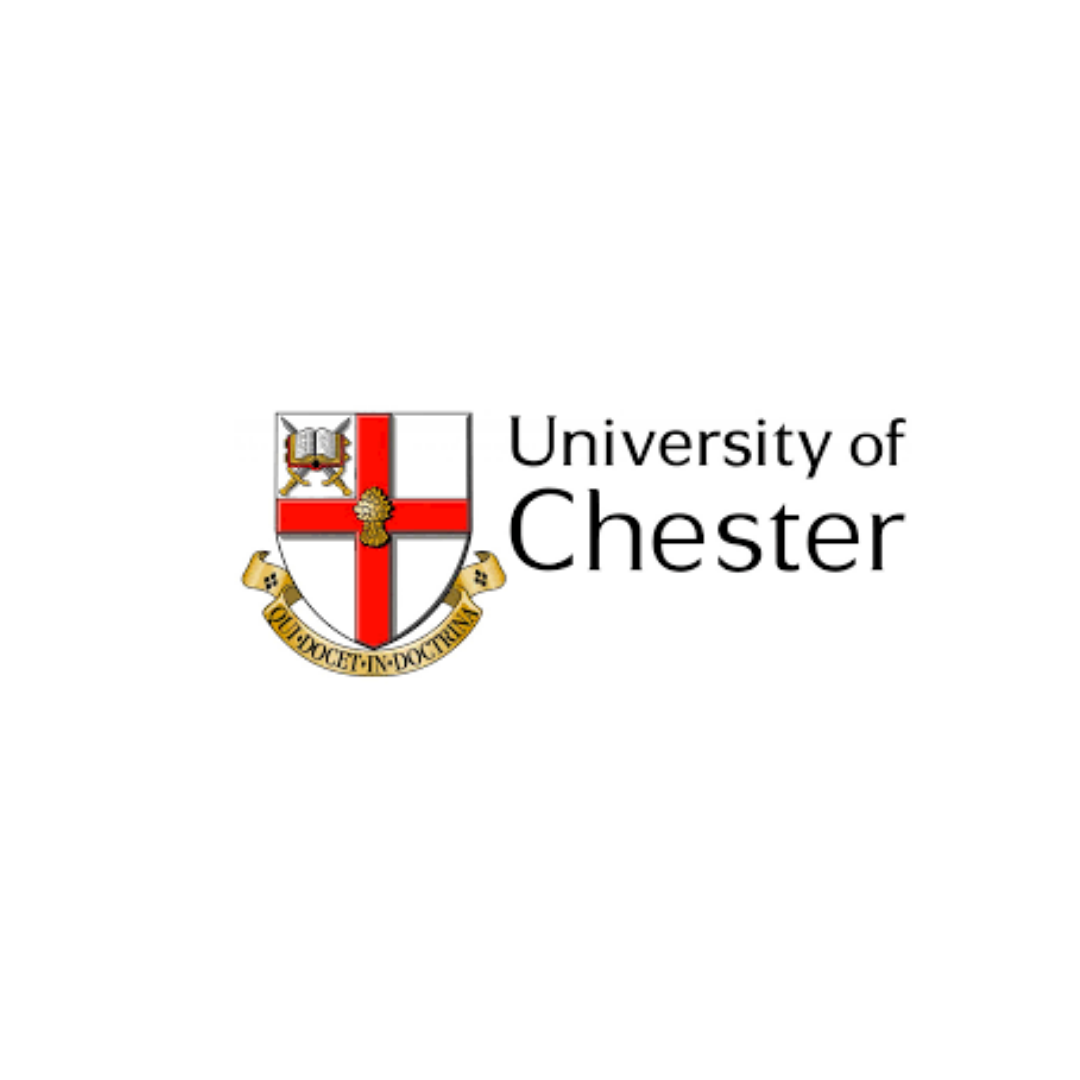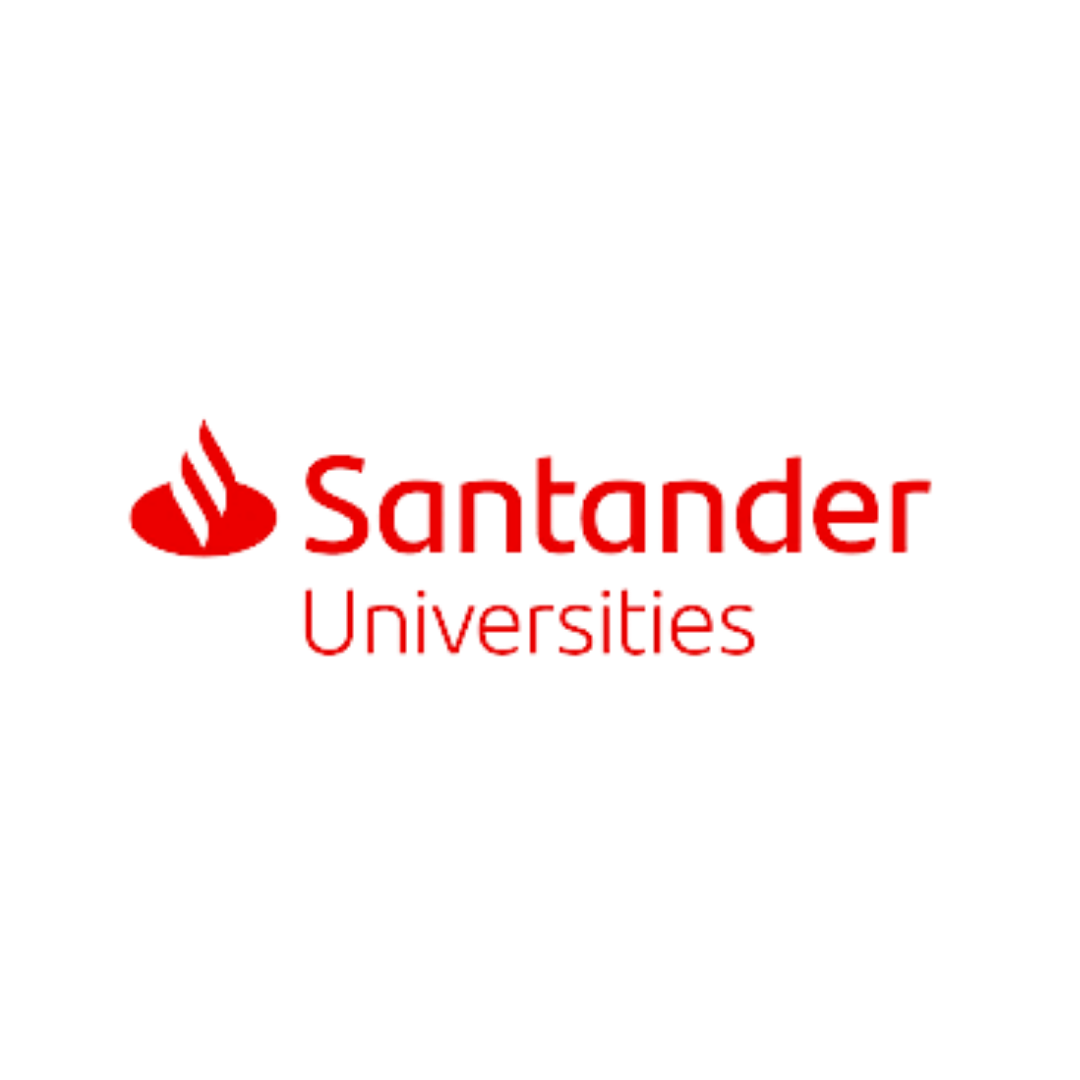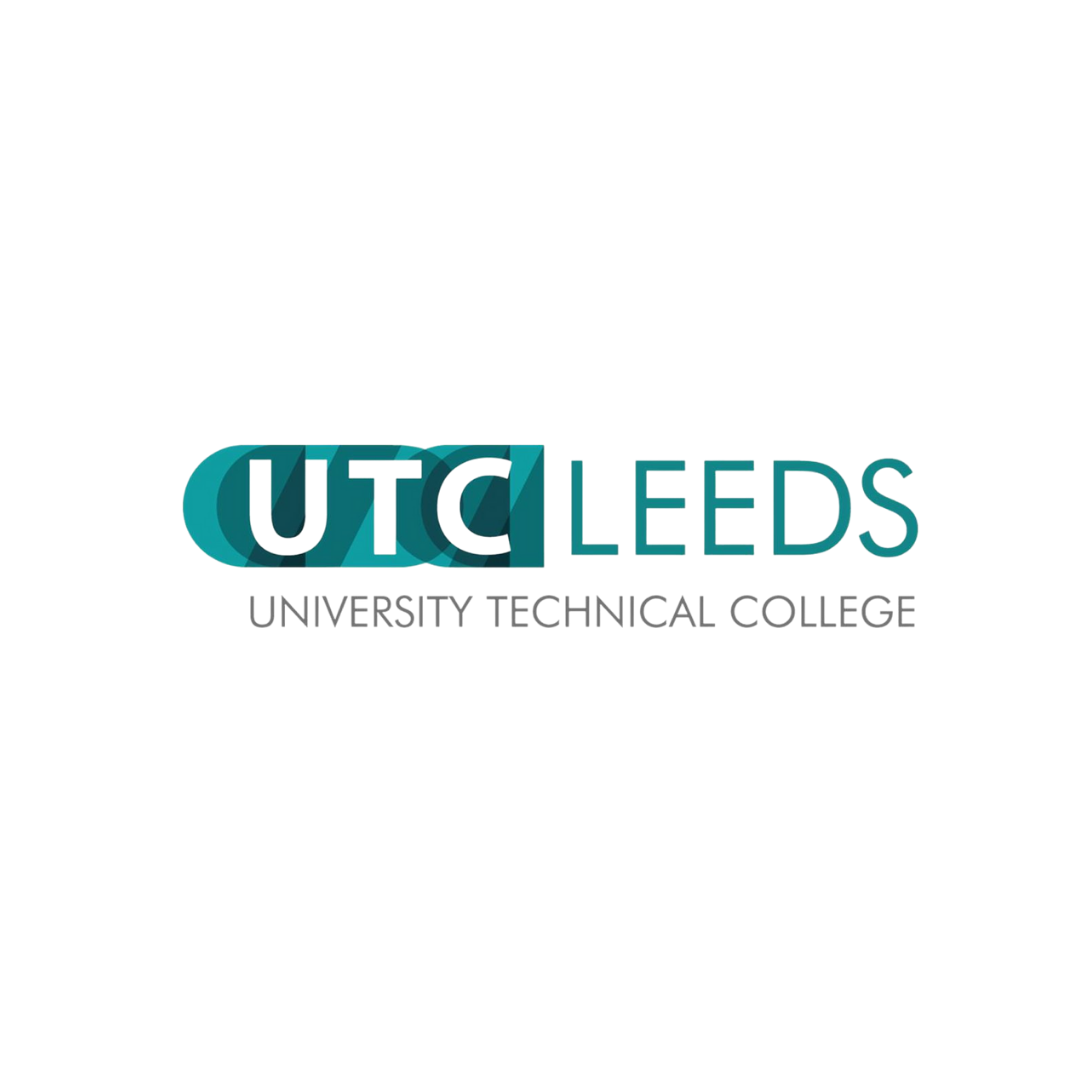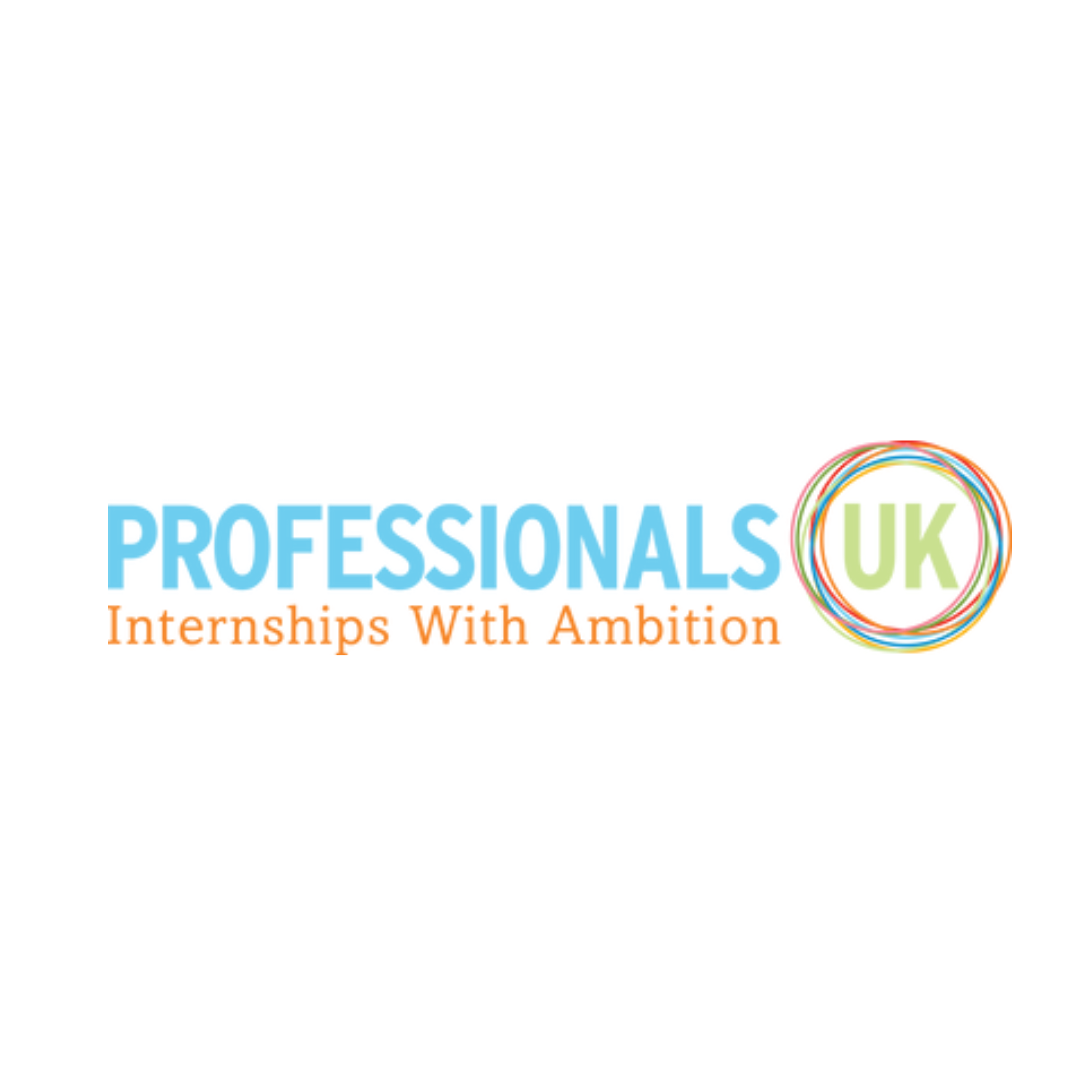 Motivational & Educational Speaking for Global Universities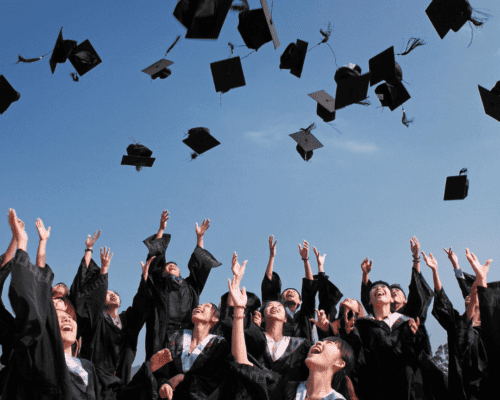 What started with our speaking events has grown into much more.
We are passionate about helping the next generation and work with Universities across the globe, to support graduate community's by focussing on their growth, hearts, and minds. We run and support activities to motivate and inspire graduates and equip them with tools that they can use to build up inner strength and resilience to prepare them as they move forth into the working world.
To become part of the 'Your People Are Your Power' team our minimal level requirement is Bachelors degree educated.  As we hold this level of standard, it's essential to each of us to support the University structure and community. We have personally taken on many University interns, UK and Globally, and regularly work with Graduate Freelancers for design, social media, and other creative activities.
Global Internships – we believe location should not be a barrier to anyone. We have interns located in the UK, and the USA. We are delighted that our most recent partnership is with Ivy League University, Wharton, University of Pennsylvania.
Our Main Supporting Activities -
Partners Testimonial & Press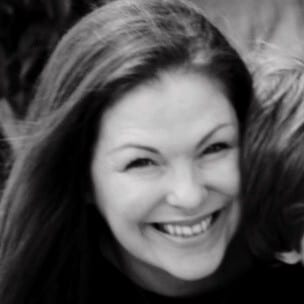 Helena Astbury
Head of Development and Alumni Relations Office, University of Chester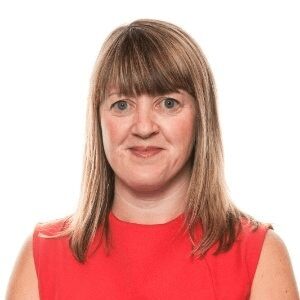 Sally Harding
Employer Engagement Manager, University of Chester