Our Services
At Your People Are Your Power, we offer several solutions to help with colleague happiness and wellbeing. Our programmes incorporate up to date topics, and teachings relevant to the times we find ourselves in - e.g., remote working self-care, and industry specifics, so that our programmes are relevant to each client.
The Cost Of Stress - Key Stats
0
Trillion Dollars in lost productivity for depress and anxiety on global economy
0
Million workers are absent every day because of stress
0
Billion Dollars in losses due to absenteeism, diminished productivity and accidents in US industry
0
Billion Dollars in annual healthcare costs in the US for work-related stress
0
Billion Pounds in annual healthcare costs in UK
Unwanted staff turnover poses a threat to most businesses. Experts estimate that unwanted turnover can cost up to 200 percent of an employee's annual salary. The spotlight on Corporate Responsibility has been switched on, so it's incredibly important to be seen and known as organisation who cares for their employees.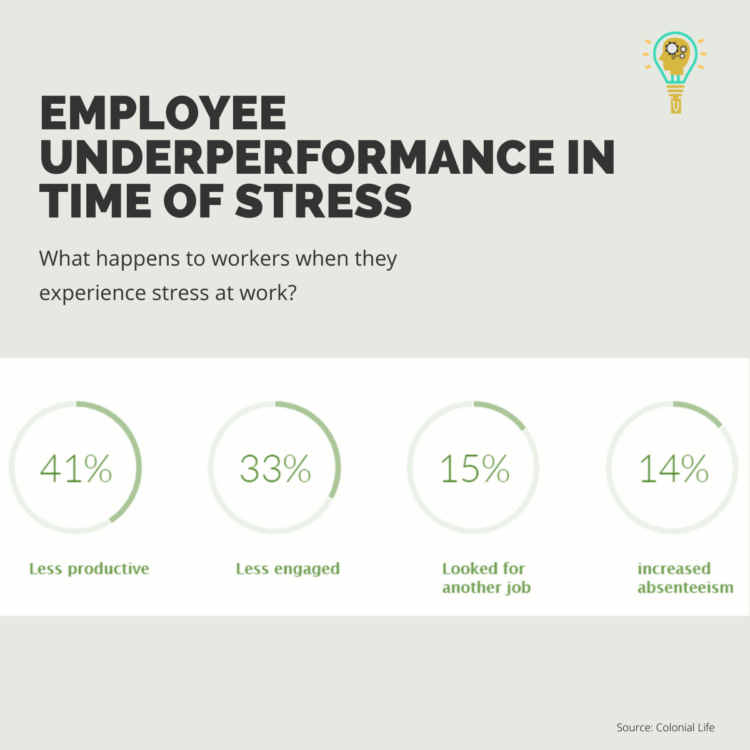 Stress affects employee's memory, ability to focus, and processing of new information, causing potential mistakes to happen due to a lack of focus at work. Stress in the workplace can lead to employees taking sick leave, resulting in work piling up when they return, further increasing their stress levels.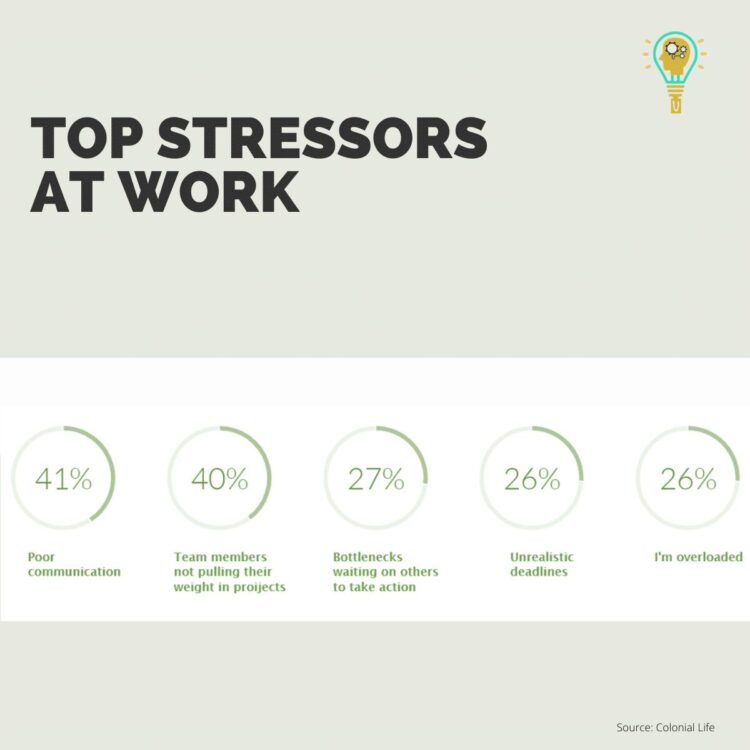 The most common workplace stressors are: a heavy workload and long hours, lack of support, weak management, lack of communication, unrealistic deadlines, changes within the office space and organisation of the company, lack of appreciation and recognition, poor interpersonal relationships and demanding customers.
Our Services
Click on images below to find out more
Corporate Board Advice
At Your People Are Your Power we offer One-to-one Wellbeing Coaching for Board Members offering support with how to gain a better work/life balance, through personal wellbeing techniques.
Wellbeing Programmes
At Your People Are Your Power, we offer several solutions to help with colleague happiness and wellbeing.
Professional Speaking
Gina has a number of keynote speaking events to uplift and inspire your workforce, as well as helping equip them with tools to be resilient in times of high pressure.
The Next Generation
We are passionate about helping the next generation shine. We offer a wide range of events and sessions for Universities and take part in: Q&A Panels, Keynote Speaking and Facilitating and running mock assessment centres.
Can we help you?
Are you struggling with sickness levels and colleague attrition?
Here at Your People Are Your Power we can help you with that by focussing on tools and techniques that will boost the following:
Staff Morale and Workplace Joy
Openness and Resilience to Change
General Wellbeing
Motivation & Productivity
Some of the World Leading Organisations such as Apple, Microsoft, Nike, and Goldman Sach's have rolled out similar programmes within their organisations. They are reaping the benefits, so why can't you?
Our Services are not a one size fits all, as every organisation is different. Therefore we have developed several building blocks that you can cherry-pick from after our initial analysis is complete. Our Programmes will help you deliver long-lasting cultural change that benefits both you and your employees.