Organisations TACKLING financial stress for their PEOPLE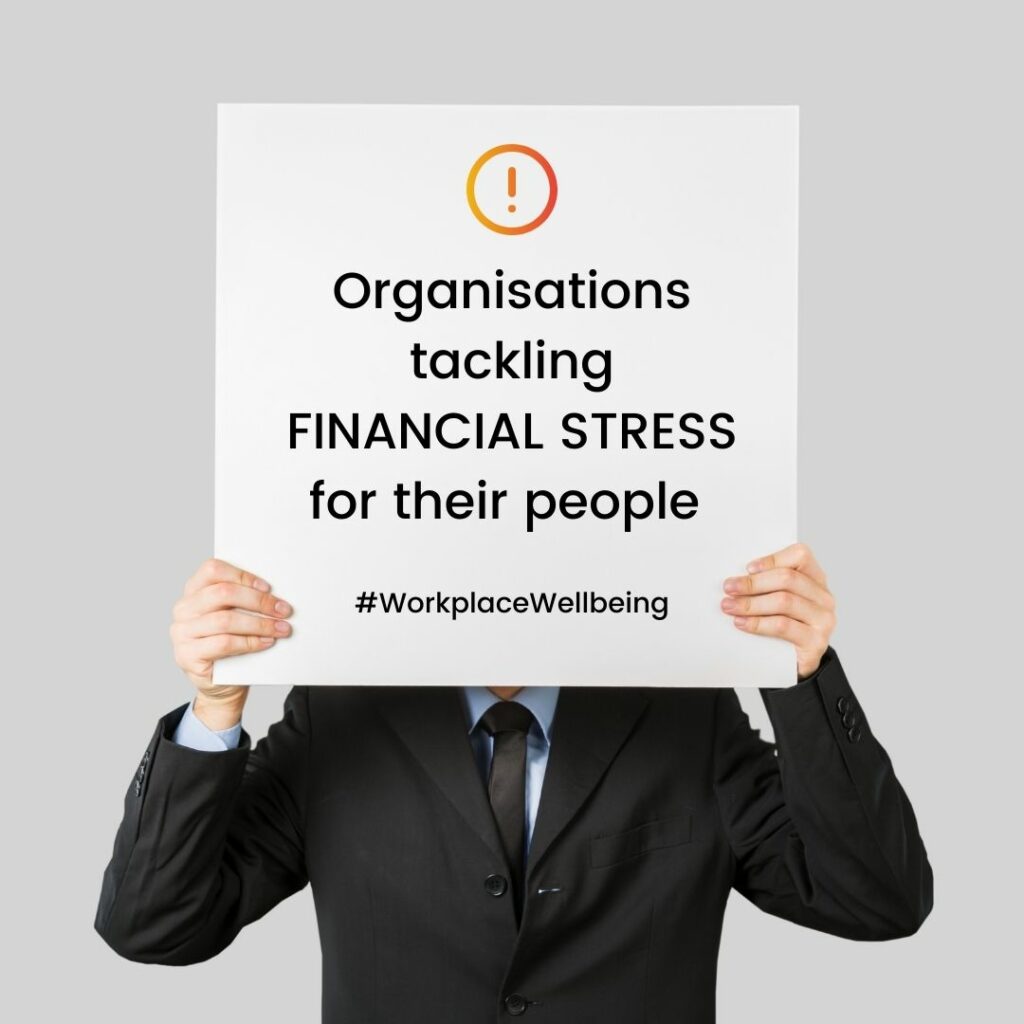 Since the start of the Pandemic in March 2020, many people have been swept into financial distress. The furlough scheme helped millions of people to remain financially stable but for many unemployed, the effects of increased rent/house prices, price of living and inflation has facilitated even more financial anxiety.
Financial pressure also has a colossal effect on mental health issues such as stress and anxiety. The UK Government's 'Opinion and Lifestyle Survey' has suggested that 'in June 2020, around 19% of adults reported experiencing some form of depression, a similar proportion seen later that year in November'. This growing percentage of mental health issues has been seen as a clear consequence of the uncertain social and financial climate of today's society.
Various companies and businesses have identified this pressure and have created innovative programmes to help employees with any financial pressure they may be experiencing. Financial stability is a priority for both employees and the employer themselves, therefore providing support is a win win situation.
The CIPD Report 2019 argues that their findings show: 'nearly a quarter of respondents report that poor financial wellbeing is a significant cause of employee stress in their organization'. The importance of financial education enables efficiency and productivity on the future of individual finances. However, the CIPD's latest Reward Management Survey highlights: 'the need for every employer to have financial wellbeing policy in place to acknowledge the vital role employers play as income providers in their workers' financial wellbeing'. Companies need to recognize that financial education plays a huge part in health and wellbeing, and by supporting their employees in this is vital in their stress and anxiety relief.
EMPLOYERS WHO CARE
The Sovini Group
The Sovini Group, a North-West based company has consistently won various awards for being one of the best places to work in the UK and Europe. The Great Places to Work Wellbeing Programme assesses workplace wellbeing culture and focuses on the 'work environment, financial security, mental and physical health, interpersonal relationship, work-life balance and fulfilment'. Focusing on financial security and wellbeing allows employees to feel secure in their employment and that they are cared about by the company.
Cockbain & Associates Wealth Management (St James's Place)
Cockbain & Associates Wealth Management (Senior Partner Practice of St James's Place) are passionate about sharing knowledge and advice to help individuals manage their finances better. Ian Massey, Financial Advisor has partnered with The Sovini Group to educate their staff through a variety of FREE educational seminars.
St James's Place is a British based wealth management company, offering individuals advice on their finances. Their services include anything from medium and long term financial advice, investment advice and tax planning and the advice helps clients make more innovative and efficient choices with their capital, in the long term.
The Bank of England
Supporting employees and the public with their financial education and accumulation is vital in the current climate, as many parts of society is unsettled at the moment. The Bank of England comments: 'maintaining the provision of finance can help businesses and the economy grow'. Giving more support to financial distress helps to ease further angst such as anxiety and stress. But what about support to individuals?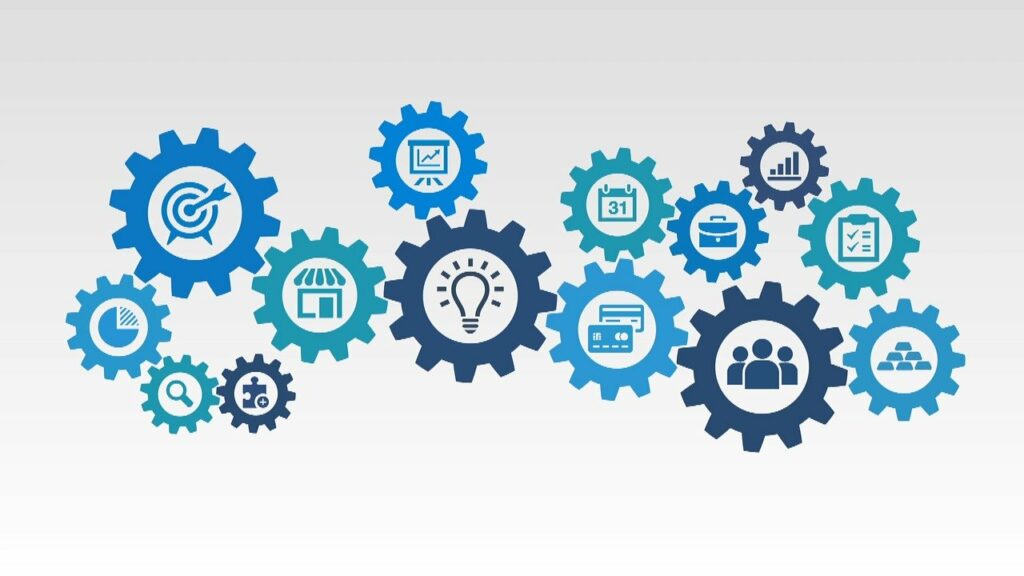 WHO CAN YOU TURN TO FOR HELP IF YOU ARE STRUGGLING?
Stepchange
Stepchange is a debt charity helping people to stabilise their finances in a manageable way. They comment: 'we help people to make sense of their finances. We don't judge, we just provide the support, guidance and solutions that are needed to deal with debt. Whatever the situation we'll look for practical solutions that make our clients' lives better'. Stepchange helps 635,000 people a year to deal with their financial issues and gain long-term control. Financial distress can be an immense problem for people, but by advising the best financial solutions makes it easier to understand.
Business Debt Line
As a charity, Business Debt Line gives free advice over the phone and online. The charity is focused on advice for the self-employed individual, both business purposes and personal. They particularly market their very own Coronavirus Hub, to help businesses who have had a tumultuous time during the period of restrictions. They offer various resources for people to figure out the best help they could get, for example budget tools to help you decide the right debt solution, a webchat to speak to a specialist adviser, fact sheets to educate self-employed individuals and emailing the charity for advice.
To access Business Debt Line's help, you don't need to be a large company. Small businesses are included due to their vulnerability to financial distress and instability during the Pandemic. The charity also gives advice on how to produce and receive invoices, so you can organise your incomes and outgoings properly.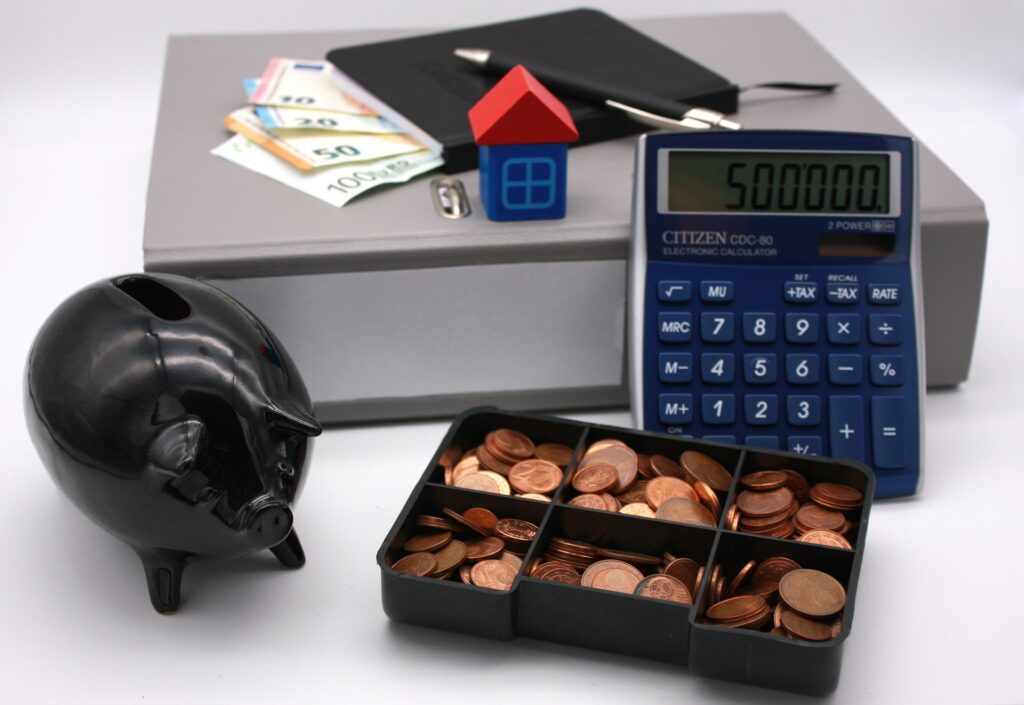 Christians in Poverty
Christians in Poverty was founded in 1996, in Bradford, UK by John Kirkby. CAP (Christians in Poverty) highlight: '(John) used his expertise to negotiate with creditors, set up budgeting systems and offer a lifeline to those trapped in debt'. This charity aims to help the everyday people that are in financial distress, such as families and people on low incomes. The price of living is increasing due to inflation, yet how can some people afford to keep living if the living wage is not increasing?
In 2020, the charity supported 1,479 people through the COVID-19 pandemic and in total helped 16,315 people. A few of the main missions of the charity include: 'the relief of poverty in the United Kingdom, advancing personal finance education and raising awareness of debt, poverty and its causes in the UK'. CAP Money Courses have been created to alleviate the financial distress from people and educate them further to organise their finances in an appropriate way.
Turn2Us
Turn2Us is a national charity that helps people who are financially struggling. The organisation was created in 1897, aiming to stamp out poverty in the UK. They provide various solutions to calculate what type of help you need, and even can provide grants to help financial stress. The benefits calculator can help you to determine what welfare you are entitled to, and even what grants you can apply for with the charity.
Turn2Us states: 'we want to see a society where everyone who experiences financial hardship can get the support they need, when they need it[…] our main objective is to offer practical help and support to people who experience a life-changing event, and to stop them becoming trapped in a cycle of poverty'. Financial insecurity and distress is an increasing epidemic in society, the advice that they may receive will provide more help for the long term health of their finances.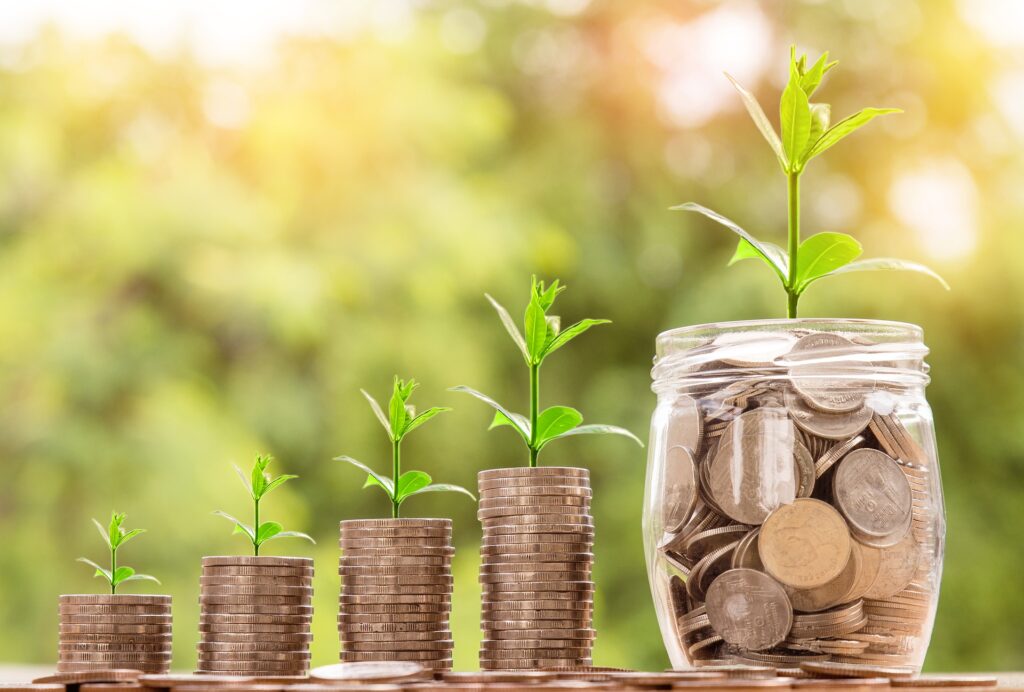 A final message to individuals: As more financial distress continues as we go into the festive season, it is important to remember that there is support out there for people struggling with their finances and wellbeing. It can be overcome. Connecting with the organisations and charities mentioned above can provide support and the relief you need to get out of your financial stress and indebtedness. By creating support to your employees or individuals enables more financial knowledge and education, so people can make smarter choices with their finances and future.
A final message to corporations: By creating support to your employees they can make smarter choices with their finances and future, to help relieve their stress levels so they can focus on delivering excellence rather than focusing on their problems.
If you are struggling, the best advice we can give you is to keep talking with your creditors, and seek help from the individuals around you. Do not suffer alone this festive season. #workplacewellbeing
Written by Rose Evans