THE NEW NORMAL: Change is The Only Constant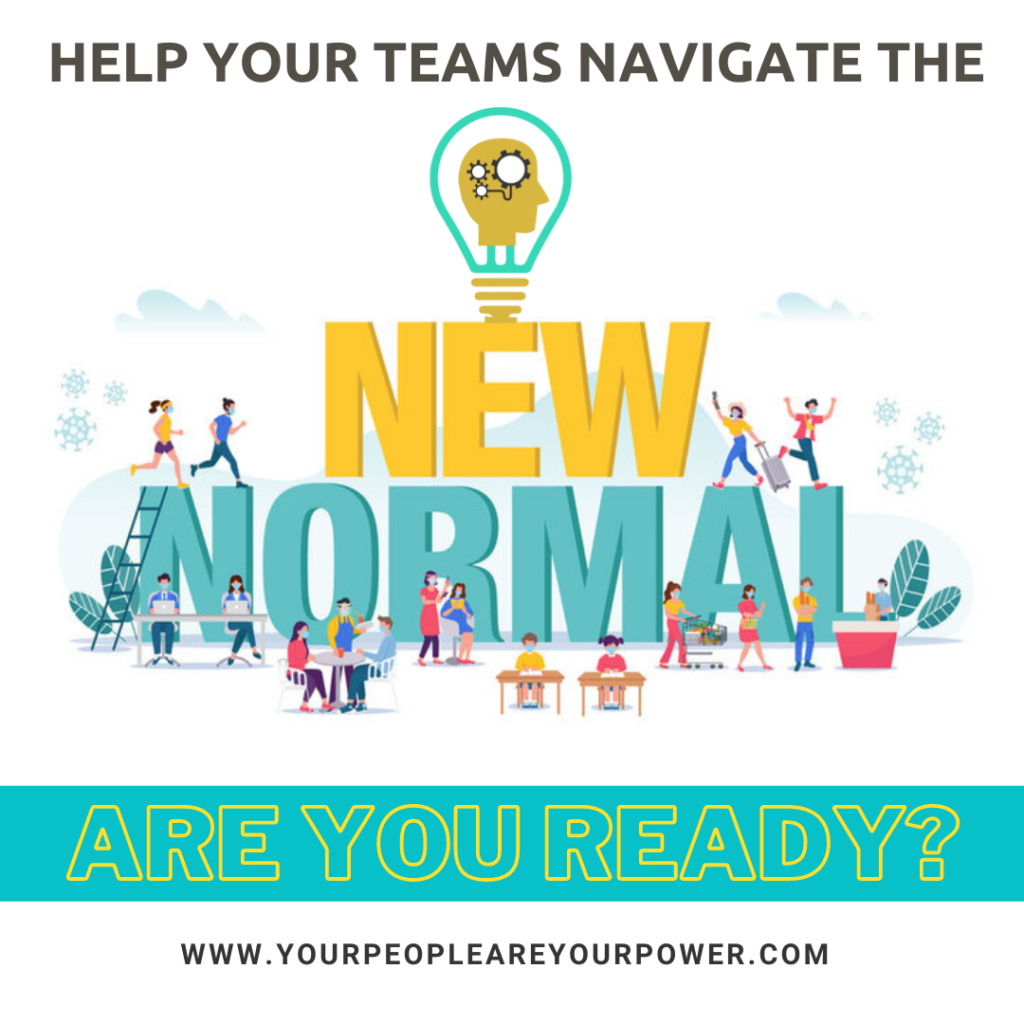 We've been in constant change and uncertainty for two years now, but can we see the light at the end of the tunnel? Most restrictions have lifted, and we learn to live with the impacts of COVID. As a result, we've transformed our way of working, thinking and practicing wellbeing. But what does it mean for your workplace wellbeing and organisational resilience? 
Lifestyle Changes
As the two year anniversary of the start of the pandemic comes and goes, how much has our lifestyle changed and is it going to continue to change? Jeff Clyde Corpuz argues: 'when the COVID-19 pandemic is over, the best of our new normal will survive to enrich our lives and our work in the future'. The knowledge we have been given will supply our society with enhanced rates of adaptability and resilience. We've got through the 'worst year of the 21st century', so we can do anything, right?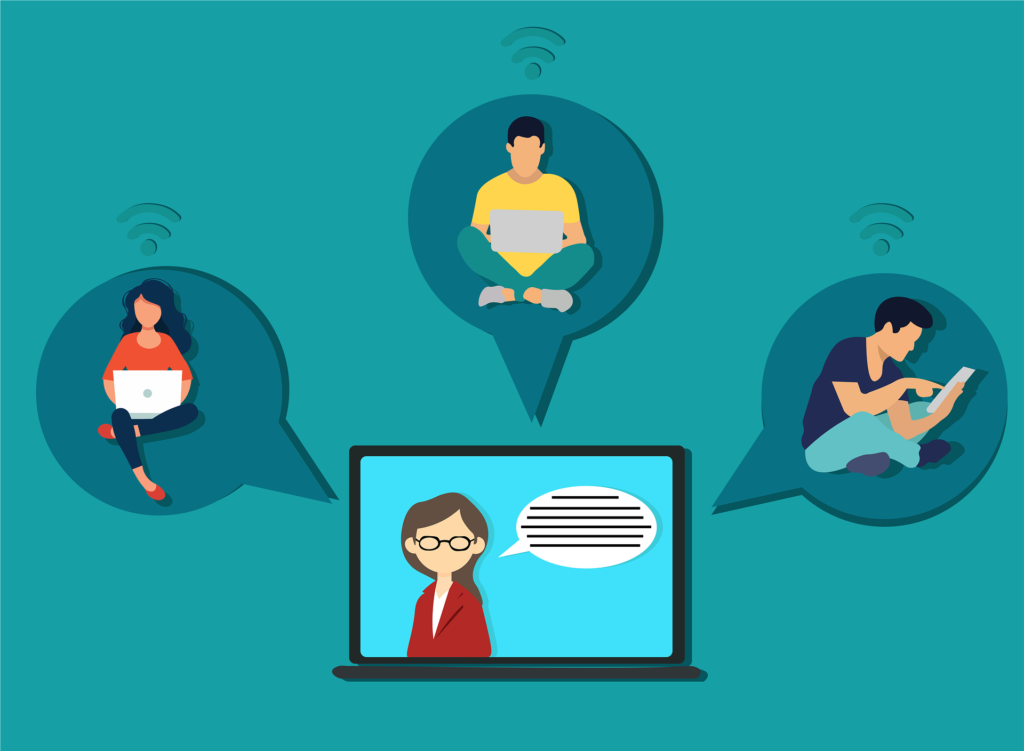 The New Workplace
The most significant change during the pandemic has been workplace structure. Many workers were placed on furlough in the UK, with remote working also being a huge transition. Pew Research Centre has stated that pandemics can cause epic change and 'enhance the quality of life for many families and workers as more flexible working arrangements become permanent and communities adjust to them'. Flexibility in the workplace has been one of the advantages of the pandemic, as it helps workers and families to work around their lifestyles more.
However, the 'new workplace' can also significantly affect mental health and wellbeing rates, adding pressure on corporations to expand their wellbeing programmes for the good of their workers and broader society. The one thing the pandemic has taught us is that our mental health has to be protected and nurtured.
Pew Research Centre also provided insight into our technological future: 'these experts forecast the creation of 3D social media systems[…] an expanded gig economy built around work from home free agents'. The pandemic has offered us both negative and positive outlooks on what our future will look like. However, with paternalistic companies focusing on incorporating the wellbeing of their employees, we must be heading on the right track.
Wellbeing Matters
Throughout the various restrictions, there has been a significant focus on the importance of wellbeing. The British Standards Institution highlights that to manage workers' mental health they should be able to: 'prioritise tasks and allow flexible time frames for completion, increase workers control over the way they do their work and provide greater access to social support'. Stress and anxiety in the workplace are other negative identified within the pandemic. COVID-19 itself brought many pressures and mental health problems, and workers do not need the added stress of a pressurising work environment on top of that.
The 'new normal' has brought new wellbeing programmes to help alleviate workplace stress. Companies like Google, Johnson and Johnson and Microsoft have developed programmes in light of the effects of the pandemic. For example, Johnson and Johnson recently recruited our Global Transformation Director, Gina Buckney, to deliver wellbeing talks to all of their 'Consumer Health' staff across Europe.
The European Commission has highlighted various points to support employees with mental health struggles. These include: 'making sure your employees feel safe', which may consist of cleanliness stations being a crucial part of the workplace. People have different anxieties around COVID-19, and it's important to understand everyone's point of view. Another feature is to 'make mental health a priority' by introducing opportunities for counselling and raising awareness of mental health.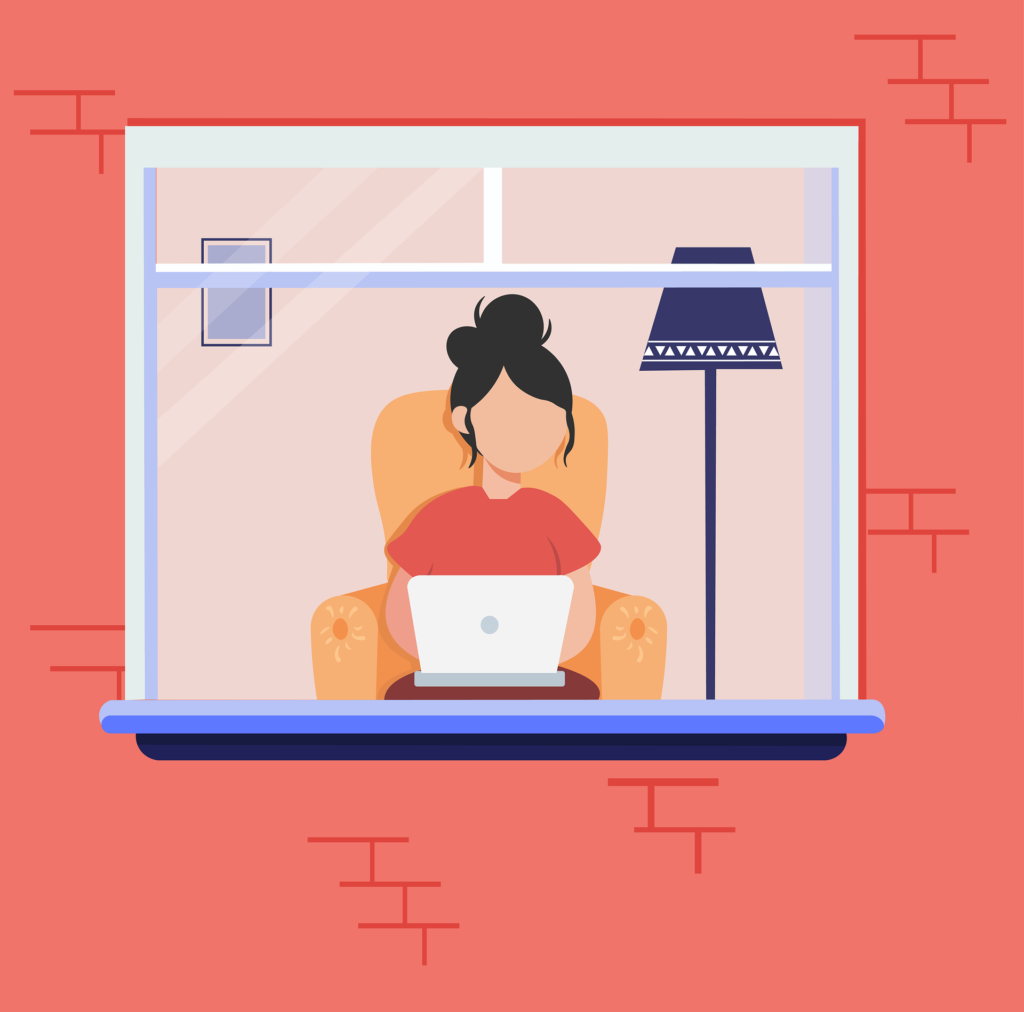 Change is the only constant
Everything in our world has changed. The way we travel, interact and live. But, has it been for the good or the bad? We've established that 'change is the only constant' and we have to adapt to our new realities.
Forbes argues that: 'the pandemic saw a strong emergence, or re-emergence, of the significance of our personal and professional resilience on the entire continuum of mental, emotional, physical and social resilience. Humankind is not stagnant but must have the ability to adapt to different situations with their social intelligence. Our willingness to grow into the new reality is imperative for development as a society and a species in an uncertain age.
How to live in the 'new normal'
Living in the new normal can be pretty confusing. We have never-ending updates the knock-on impacts of COVID-19 on people, businesses, and society, not to mention the global implications. However, we have the adaptability to live through historical events, and we have gotten through the most challenging times socially, politically and economically. The 'new normal' is our reality now, and prioritising wellbeing should be seen as a mitigating action to reduce risk.
Your People are Your Power help to consult, advise, and incorporate change into your workplace. Contact us here to discuss our services.