Top five companies putting employee wellbeing on the agenda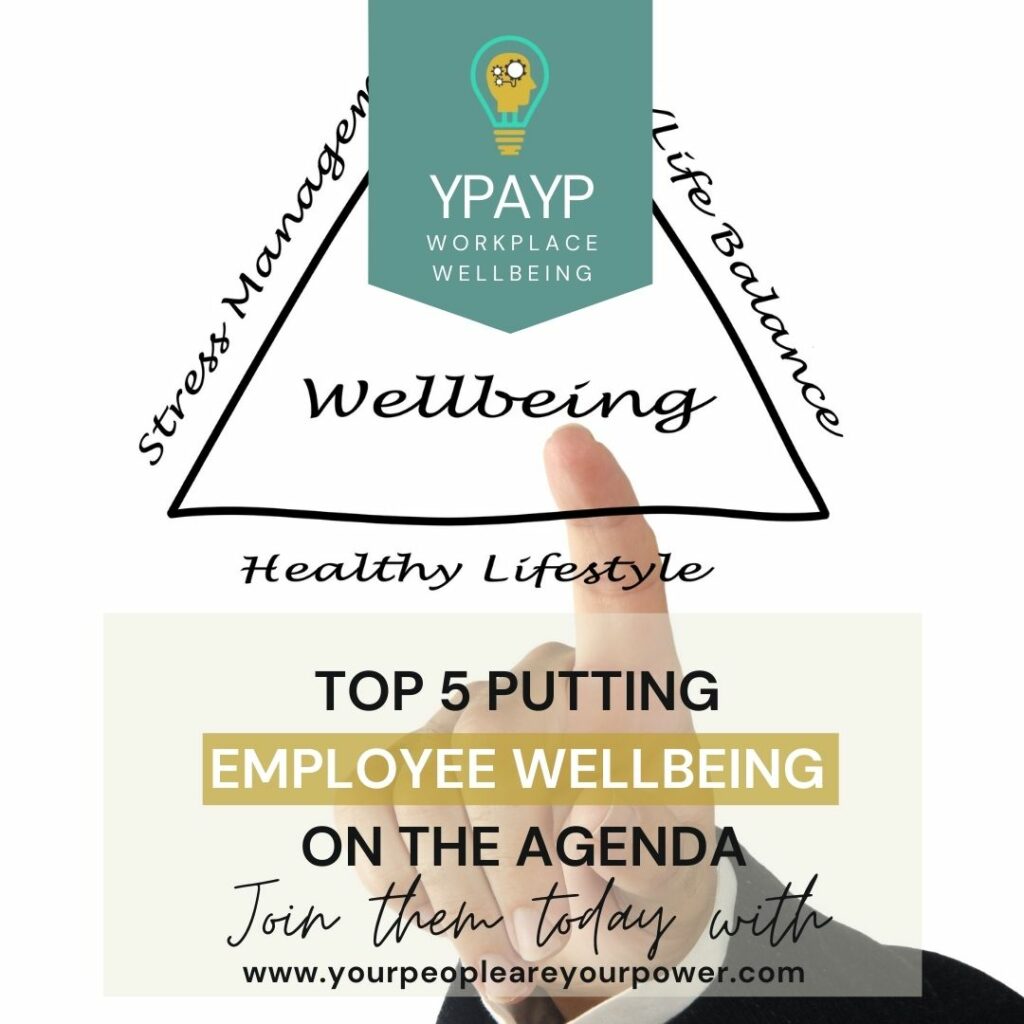 Corporate industries can have some of the most pressurising environments. In many workplaces, employees can face burn out, stress and anxiety. How can you change that? Various corporate industries have established important wellbeing practices into their organisations that put employees first.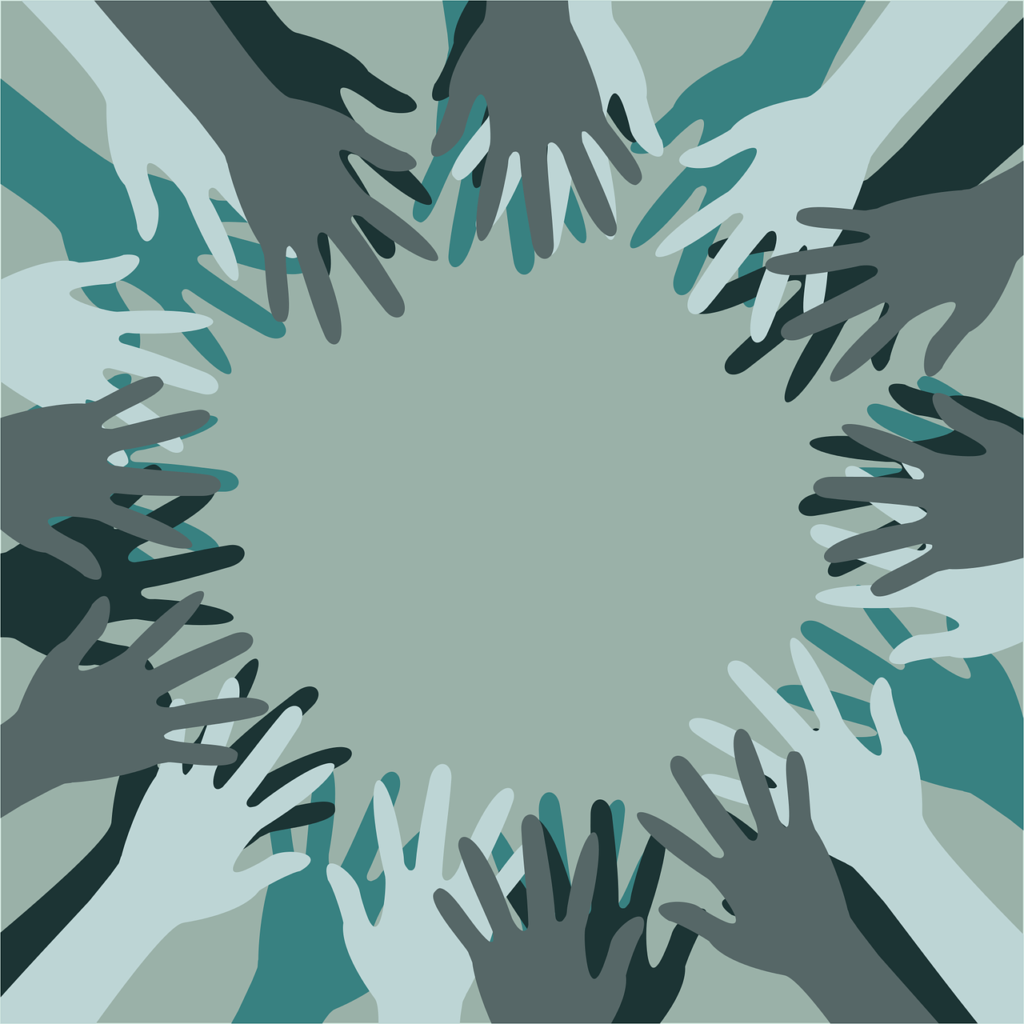 Johnson & Johnson
Multinational corporation, Johnson & Johnson has remained on top of 'workplace wellbeing'. In the 1970s, CEO James Burke embarked on creating a wellness program called 'Live for Life'. This program helped to push Johnson & Johnson to become a tobacco-free company, as well as integrating a global HIV prevention program. By making sure that employees are being looked after, they feel valued and are more likely to remain loyal to that company.
Johnson & Johnson comment: 'we believe employees are the heart, mind and soul of Johnson & Johnson. Every person plays a critical role in fulfilling our ambition[…] our shared goal is to create the world's healthiest workforce and impact people everywhere'. Another wellness feature they provide are the Energy for Performance Courses, encouraging employees to focus on physical, mental, emotional and spiritual well-being'.
HSBC
HSBC is the largest bank in Europe and has many health and wellbeing services for both customers and employees. They offer a Financial Wellbeing Programme, which gives their employees an opportunity to give them knowledge and understanding of their finances which may include: 'growing your wealth, home buying and making the most of your money'.
During the Pandemic, HSBC has further recognised the importance of wellbeing and the 'new world of work'. They comment: 'business leaders can contribute to workplace wellbeing by encouraging openness and conversations around mental health and providing access to mental health tools and expertise'. HSBC are a key organization that invest and recognize how important wellbeing is to not just employees, but to economies and the future of work. There are various benefits to HSBC workplace such as hybrid/flexible working, free gym memberships, canteens, private healthcare, and therapy. Making sure that employees mental and physical health are being put first is vital to improve employee satisfaction, absenteeism, and productivity.
Google
Google are renowned for having an excellent workplace wellbeing practice. Employee benefits include free food, classes, and lectures from inspirational, global leaders. Employee satisfaction really does pay off as Forbes argues that employee support and satisfaction for Google 'rose by 37%'. This percentage shows how important it is to improve how employers treat and perceive their employees.
Other features for wellbeing practices at Google include: 'onsite wellness centres, access to mental health apps and they also include workplace accommodation for physical or mental health concerns'. By providing these services within the workplace give the employee the stability and support if they ever need it and decreases the chance of workers feeling alone or stressed about how they're feeling.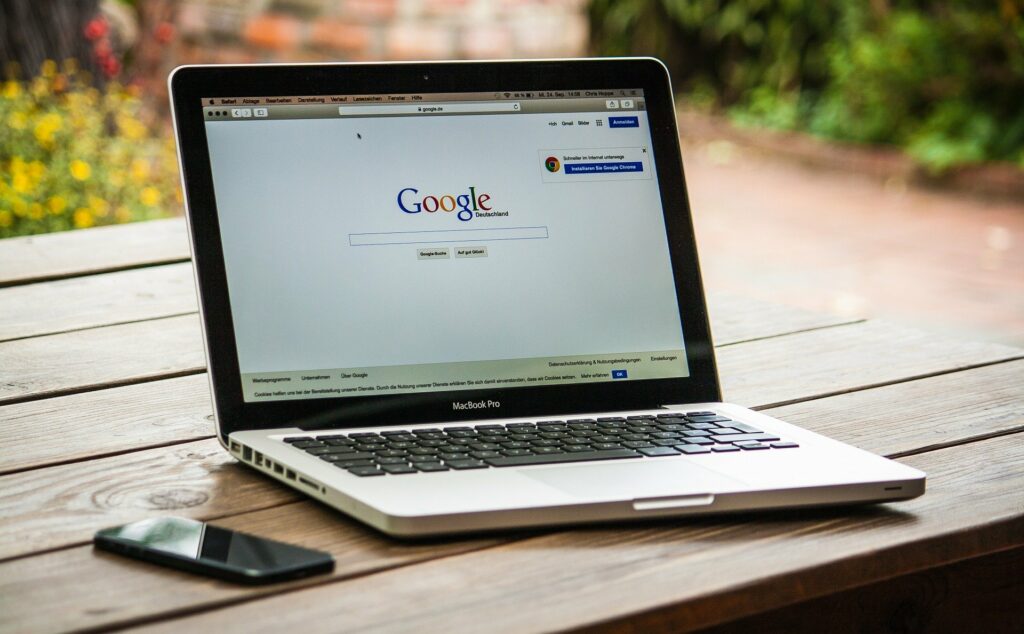 Facebook
As social media is increasingly becoming a negative attribute to mental health issues, what does the largest social media company bring to the workplace to support their employees? Facebook offers a 'Wellness Reimbursement' program, which allows people to claim expenses related to their wellbeing. Gym memberships, classes, clothing, food, and physical equipment are all eligible for the program. This gives employees an initiative to invest in their wellbeing which is at the expense of their workplace.
Microsoft
As one of the Big Five companies in the US alongside Amazon, Google, Apple and Facebook, it is important that Microsoft brings employee wellbeing into the forefront of their priorities. The organisation boasts free gym memberships for employees, on-campus shops and cafes, and flexibility with their working arrangements. Now the 'world of work' has changed into more of a remote environment, where employees can have flexibility with what they choose to do in their working day.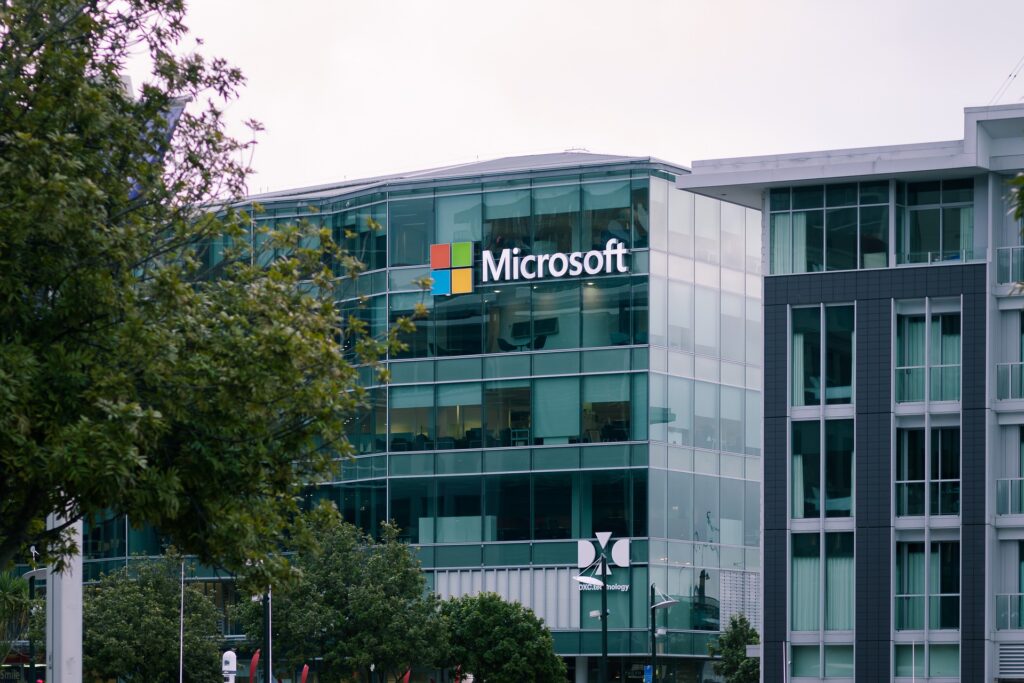 What can you do?
Workplace wellbeing has been thrown to the forefront of the world of work in recent times. Are you doing the best for your employees? Do you want to increase productivity and happiness within your workforce? Helping their mental health, physical health and work – life balance can increase happiness at work and be more productive in their work. Being kind and empathetic to all your employees can do wonders to your company's efficiency and the future of the world of work.
Forbes comments: 'the message seems clear, that if you treat employees well, this then creates a social contract whereby those employees work harder, tend to be more efficient, and generally strive to do more for the company that's treating them so well'. Loyalty comes with respect, help your employees and the next generation today by incorporating wellbeing practices into your working environment.
Visit our website at: www.yourpeopleareyourpower.com to learn more about what we have to offer through our consultancy services and online courses designed to make your workforce happier, and more productive today!