Becoming a Better You: University Edition
Have your students become more stressed and anxious in the new academic year? Why not make student wellbeing a priority? The YPAYP Becoming a Better You course helps students in universities all over the world to improve their mental health and mindset. The academic year has sprung upon us, and it is time for educational institutions to positively influence their students by integrating mental health support into the heart of higher education.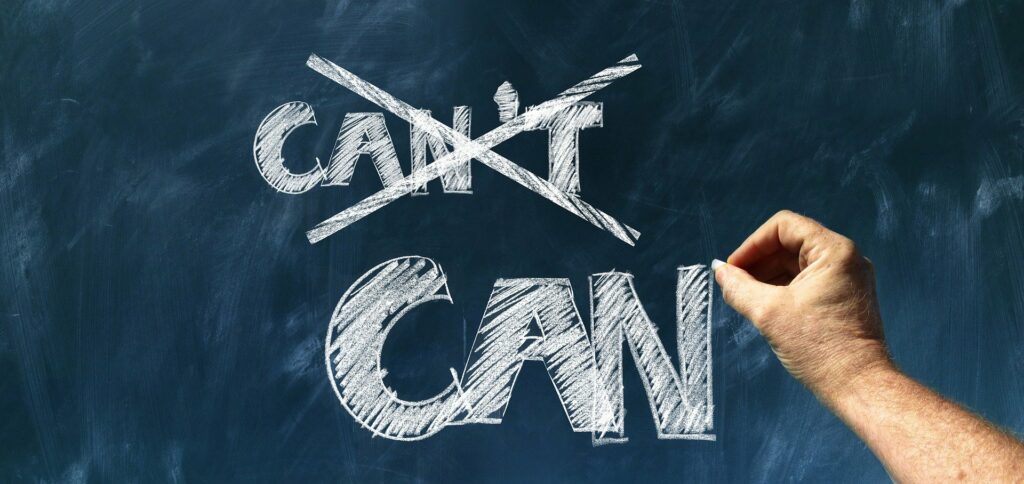 What can Universities get out of Wellbeing?
University Wellbeing has become a prominent topic of concern throughout the Pandemic. With its isolating circumstances, online schooling has increased stress and anxiety levels across the board. The Association for University and College Counselling Centre Directors Annual Survey suggests: 'anxiety is the top presenting concern among college students (41.6%), followed by depression (36.4%). These levels tell us that student learning environments could be negatively impacting their mental health and wellbeing.
Teaching students how to react and control stress and anxiety is integral to student wellbeing, and improve their resilience for the rest of their lives too. By doing so, universities can become responsible educators by supporting students with their mental wellbeing. Helping students creates more productivity and concentration, which will allow them to be happier and healthier learners.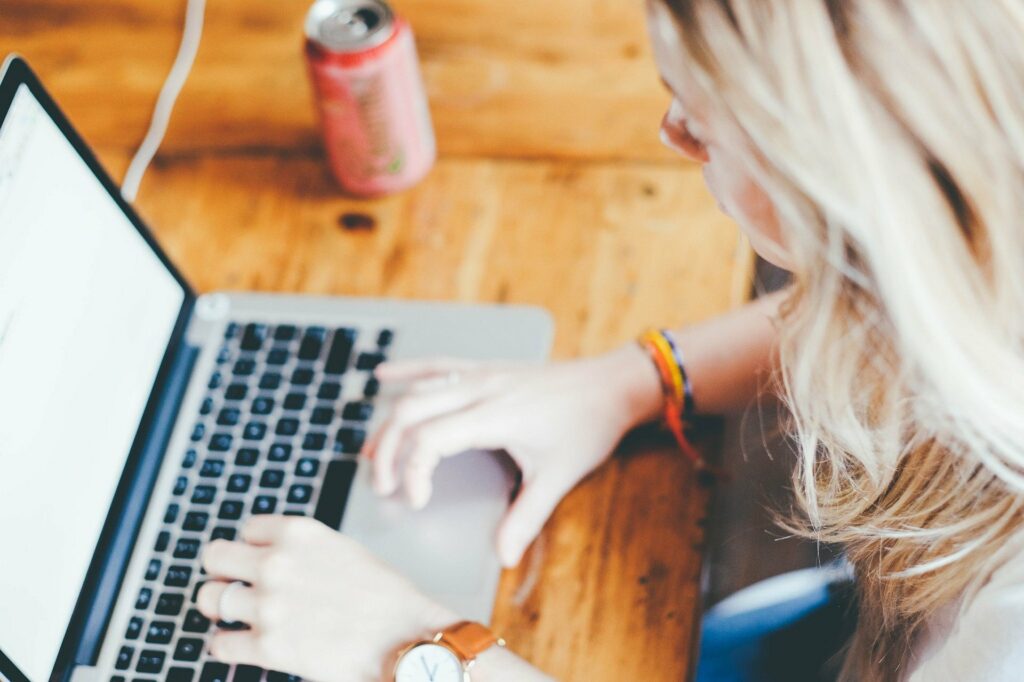 The importance of wellbeing
Recognising the need for rest is important to wellbeing. A Jisc and Emerge Education report about student and staff wellbeing has suggested: 'achieving a mentally-healthy university means moving from a reactive crisis management model, to one that uses technology to embedded preventative wellbeing initiatives across whole institutions and curriculums'. Embedding wellbeing practice into university life is important to show students that their mental health is important to nurture.
'My online learning experience was during my 3rd year of University. It was physically and mentally exhausting. I wasn't giving myself breaks from work as I was always at home with nothing else to do. I would've liked more of an open way of accessing wellbeing at University, as I was unsure on who to contact' – Safiya, 20, Manchester.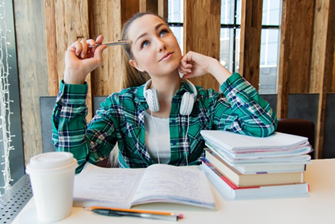 What is self-care?
Taking breaks is important. Whether it be socialising with friends, watching films, or practising yoga; it needs to be prioritised to prevent burn out and stress. Enhancing student wellbeing support in institutions helps to promote self-care and looking after yourself.
Caxton, a Chartered Surveyor for Student Accommodation highlights: 'even if you're spending half an hour watching your favourite show, reading a book or even playing a game; it's a break from the stress of university'. Universities can help to endorse 'self-care' and a balanced lifestyle to break out of its pressurising environment. Maintaining happiness by endorsing hobbies and enjoyment for students helps to maintain the balance in their lives and alleviate any stress or anxiety.
How does the economy change student wellbeing?
Student tuition and COVID-19 has been in the forefront of recent news, especially its effect on the UK economy. Student repayment loans are predicted to change, which may have a massive effect on students' futures, and educational institutions themselves. Student welfare support helps to ease the anxieties that can bubble around such uncertainty.
The Guardian highlights: 'ministers plan to lower the earnings threshold for repayments as part of the upcoming comprehensive spending review, and cuts to tuition fees and limits on some courses are also being considered'. The financial aspect of this plan will wreak a lot of havoc amongst the student community, igniting a lot of mental health battles once again. As an education provider, how can you support students through another tumultuous period?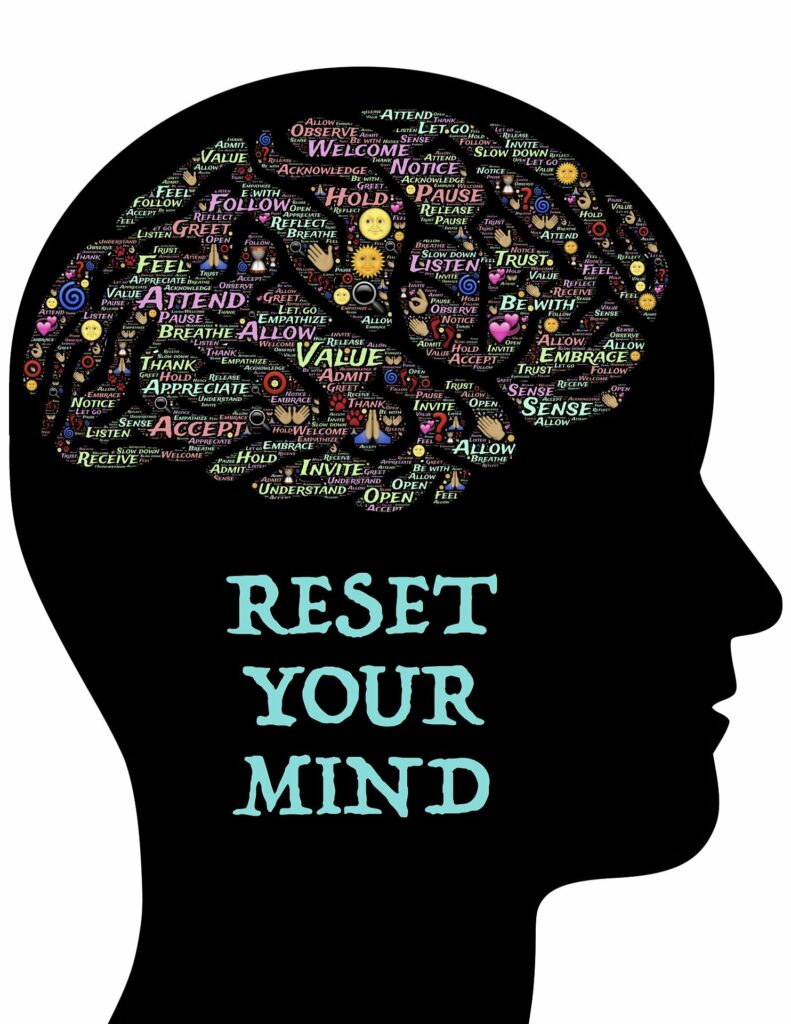 Becoming a Better You
Your People Are Your Power offer an 11-session course focusing on how students control and react to their mental health. Whether it be current students or graduates, they all need some help with the world they are currently living in. How about helping them, to help you too?
Each student can complete the short sessions at their own pace and apply these scientifically proven practices into their own lives. The student wellbeing programme brings many benefits, as listed below.
Key Benefits of the Programme
Improved general wellbeing
Reduced stress and anxiety levels
Increased happiness levels
The ability to clear a busy, overloaded mind
Education and practical tips for transitioning out of academics
Guidance from an industry professional with two decades of experience
Mental health is important for everyone, so we urge you to invest in the youth of today now? Put wellbeing first on the Educational Agenda!
For more information please visit Your People are Your Power.