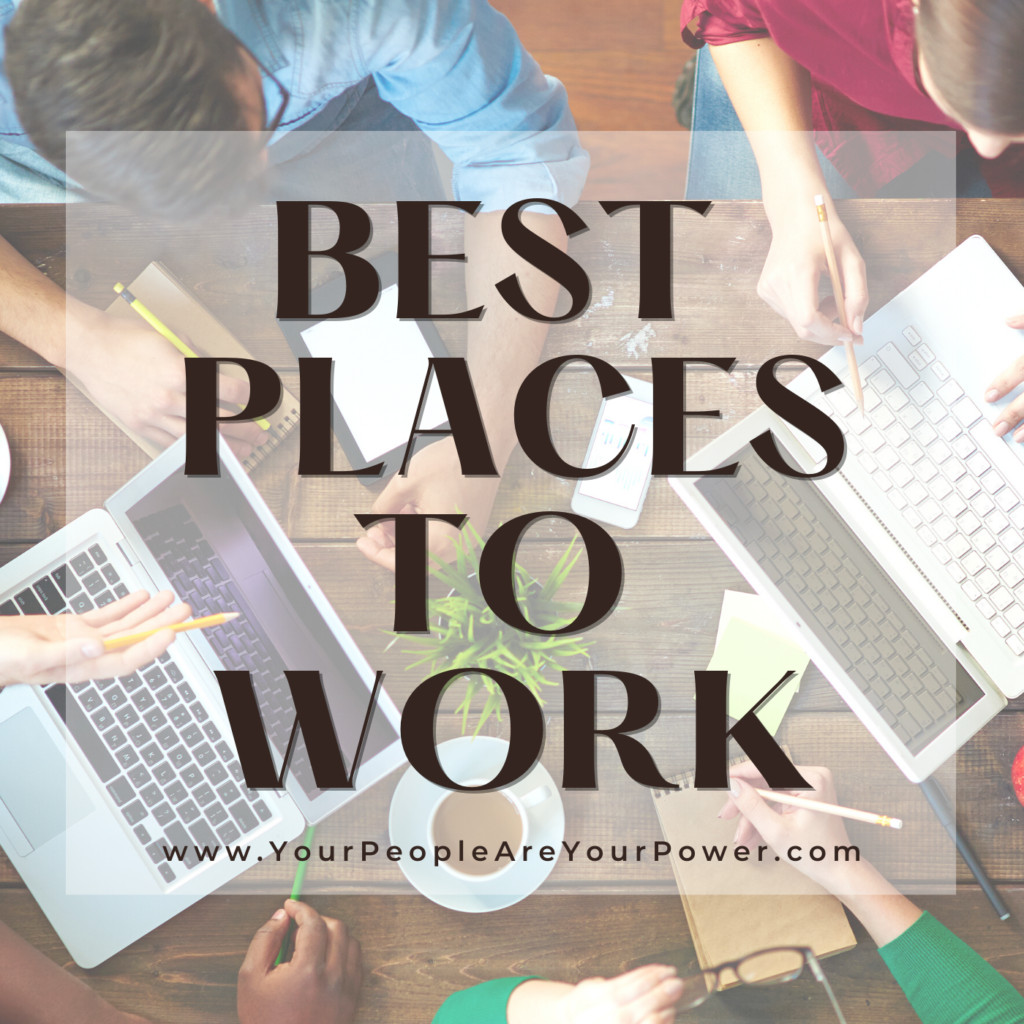 In the 21st century, the world of work has changed irrevocably. Things such as how we apply for jobs, how we see work, and how work benefits us, have transformed how the world works. The digital age has allowed employers to create a remote workforce and to work on the benefits a sustainable workplace can have on their employees. But there are a few places that can be considered the best to work at…
Teamwork Makes Cisco Work
According to a list compiled by Fortune, the best place to work in the world is Cisco in the United States. Cisco is an Information Technology company with a mere 79,000 employees. Great Place To Work highlights how '93% of their employees say this is a great place to work', presenting an extremely unique workplace culture as well. Their workplace culture is built around teamwork and what individual talent and personality can bring to the company. But how has Cisco created an increasingly inclusive and positive work environment?
Casie Shimansky has interviewed some employees on how Cisco has become the World's Best Workplace for another year running. Christopher Watkins, a Project Manager from the USA, comments 'it's a place of pure creativity where employees are valued and appreciated for bringing their true self to work'. Freedom to express their creative flair and own thoughts allows employees to thrive and flourish. Diparati Sen, a Software Engineer based in India adds: 'Cisco has always been a place which upholds the principles of #LoveWhereYouWork because this company cares deeply for its employees and the world at large'. Cisco represents the modern and evolving world of work where the structure is devoted to employee wellbeing and welfare.
Cisco has also developed a program called 'Jump' for high-developing, mid-level female employees, focusing on 'authentic leadership, strategic thinking and ways to increase impact'. Cisco identified the gender inequality in high and powerful positions in companies and developed the 'Jump' scheme to push and inspire females to become the talent of the company's future.
Hilton's Dedication to Growth
Another great place to work is at hospitality giant Hilton, being placed third on Fortune's 'Best Places to Work' list. Hilton boasts 173,000 employees spread over 24 countries, and they proudly show their success with their loyalty to their staff and customers. Hilton's workplace 'aims to create an environment that provides meaningful opportunities for personal and professional growth that are unrivaled in the hospitality industry and highly competitive with major corporations'. Hilton's dedication to inclusivity, diversity, and career growth in its organisation has allowed its success to become recognised on a global scale.
The Reputation of Google
Although Google's reign on the top of the 'Best Places to Work' has evaporated in the past few years, its reputation is still stellar. Their workplace has several benefits that might make work feel like leisure time. Fortune comments on the 'on-site medical care facility, fitness centre, hairdressers and on-site childcare', it sounds like a pretty idyllic lifestyle for a workplace. There are also some moral policies that increase Google's reputation, including parent-leave policies which found that there was '50% reduction in attrition for working mums'. Google helps to subsidise the menial parts of life, by making child-care and medical care all on one site, for ease and perks.
Volvo and Work Culture
Swedish manufacturing company Volvo has been in business since 1927 and supplies production and distribution of trucks, buses, cars, marine systems, and even financial services. The Volvo Group presents how their work culture is set apart from others: 'customer success: we make our customers win; trust: we trust each other; passion: we have passion for what we do; change: we change to stay ahead; and performance: we are profitable to shape our future'. Adapting to their ever-changing industry allows for The Volvo Group to stay ahead of their competition while looking after their employees at the same time. Individuality is important for The Volvo Group as they comment, 'everyone's voice is heard and our ideas matter. Every day, life at Volvo is paced by a climate of support and respect for the individual […] we draw energy from our open diverse environment where we can be our true selves'. Support for the individual mind and its wellbeing is at the forefront of what Volvo projects into the world of work.
Wellbeing and DHL
International courier company DHL focuses on the health and wellbeing of its employees. Great Place to Work comments on their 'Fit For Work' programmes that provide initiatives for 'improving mental and physical health', such as gyms, weight loss groups, healthy food, and yoga classes. DHL also focuses on the conversation surrounding mental health by having talks focused on 'managing emotions, fears, finances, and other personal issues'. The focus on the wellbeing of their employees sets DHL apart from other organisations as they're showing that employees need to be put first to maximise their capability.
Takeaways
Providing a sustainable and positive work culture is beneficial not just to your employees but also to the company's overall success. The top workplaces in the 21st century put the welfare of their employees first. An employer that recognises their true nature and personality is what matters and what is needed within the values of the 21st-century workplace.
If you want to change your work culture to become more progressive and positive for your employees and business, we have a variety of solutions. See more here or contact us at info@yourpeopleareyourpower.com
Written by Rose Evans