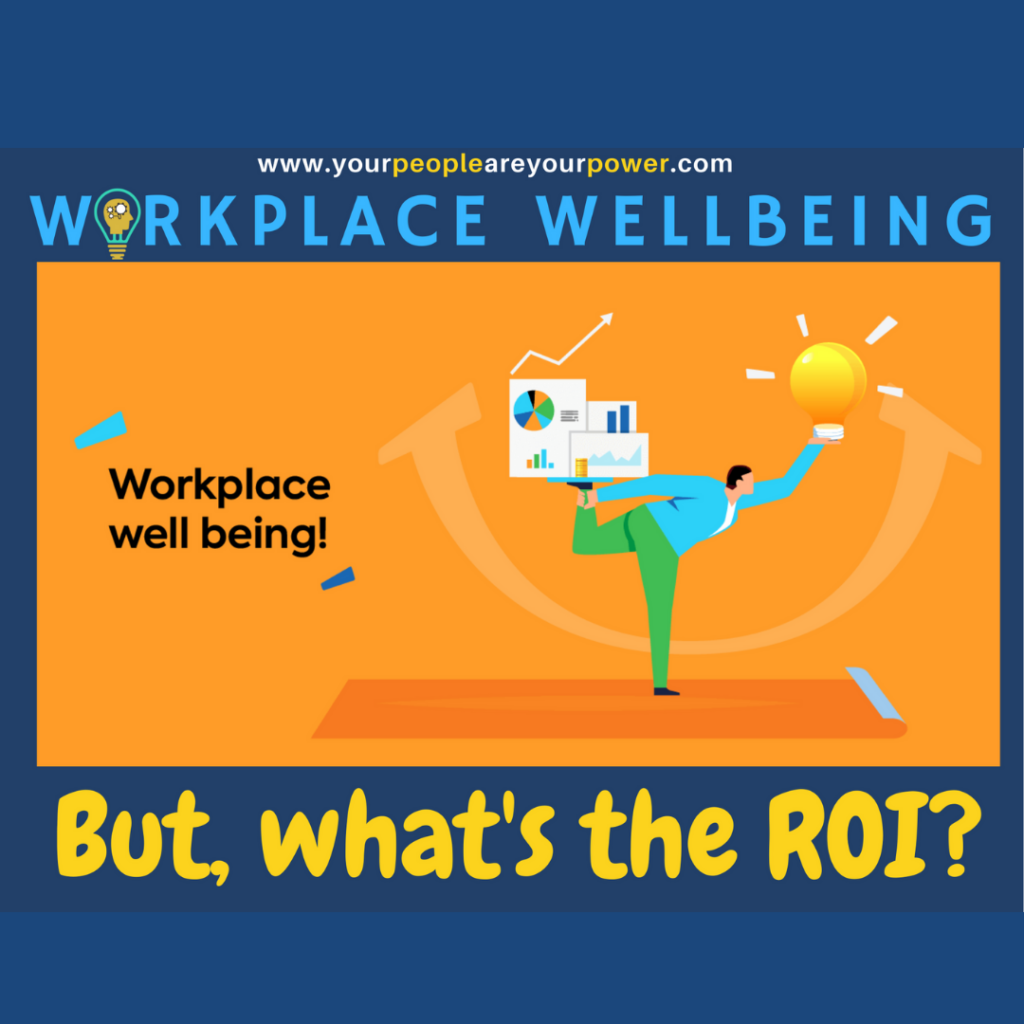 The 'return on investment' is crucial for any corporate business when deciding where to spend their budgets. As a result, wellness programs are becoming increasingly valuable to the modern workplace. But what is the 'ROI' for incorporating wellbeing initiatives into the workplace?
Lumien defines return on Investment (ROI): 'to measure the return of investment, organizations would look at how much they have invested in a program or service, and then compare that to the amount of money they will get from that investment.'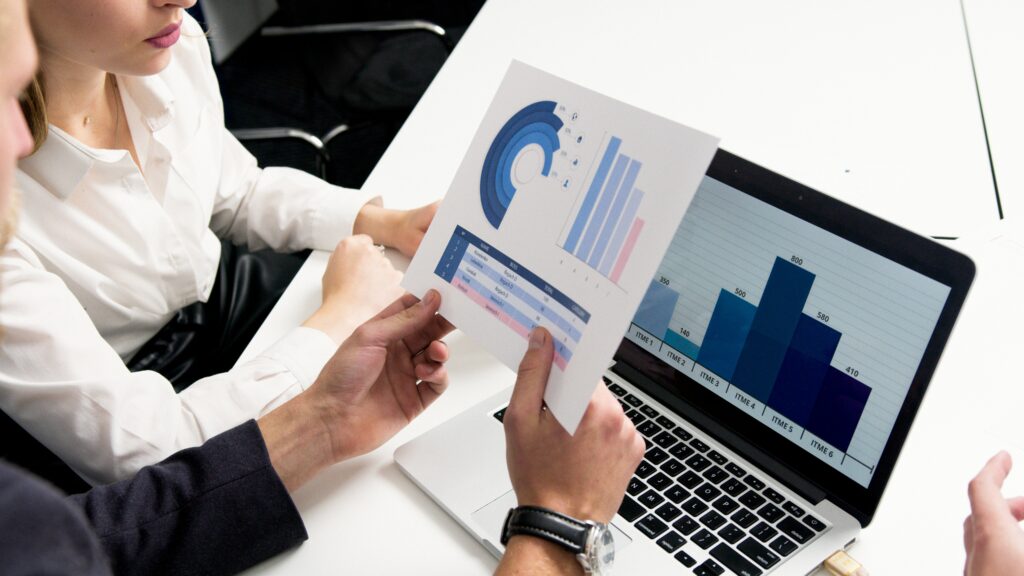 Workplace wellness
In the past 2 years, there has been a surge in enhancing work cultures for the better. Specifically, there has been a peak in companies investing in 'wellness' programs. This change in work culture has outlined the need for employee investment and the exchange that businesses can receive.
The Harvard Business Review highlights workplace wellness as: 'an organized, employer-sponsored program that is designed to support employees as they adopt and sustain behaviours that reduce health risks, improve quality of life, enhance personal effectiveness and benefit the organisation's bottom line'. Workplace wellbeing is an advantage for both parties, employer and employee. The ROI on workplace wellness is not just a 'reward' for the corporate leads, but the workers too.
ROI and workplace wellbeing programs
As mentioned before, there are various advantages for workplace wellness, including increased engagement, loyalty, and productivity in the company and its values—corporations are increasingly embedding wellness programs into their culture.
As The Health Project states, Johnson & Johnson's Wellness Programs: 'saves the company between $9.10 – 9.43 million per year'. These savings may be born from different reasons, such as reduced employee absenteeism and expanding productivity. In addition, if wellness programs are incorporated efficiently and accurately, workers will become more loyal to their work, increasing engagement and efficiency with positive attitudes. Therefore, there has been a saving of capital and labor by investing in wellness programs while increasing productivity.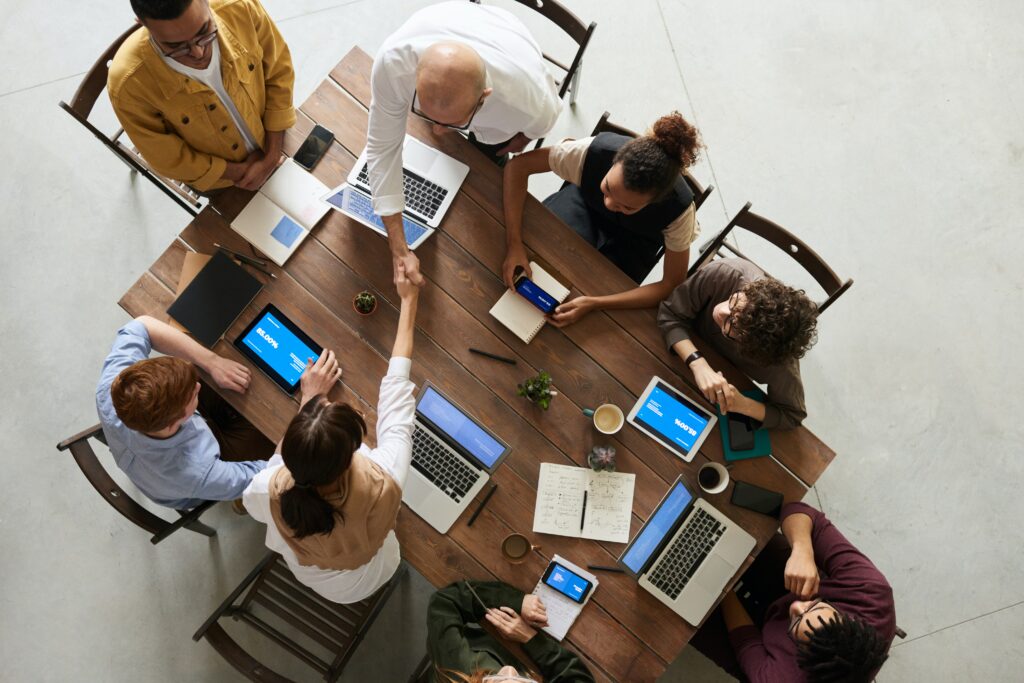 Factors of ROI
Calculating the specific factors for your company and what would work for both the employers and employees can be difficult. There may be varying factors in the company, such as different reasons for absence, making it hard to determine a solution.
However, Forbes suggests: 'wellbeing initiatives can boost employee engagement. And the potential for ROI is huge, given that only 35% of US employees are engaged in their jobs, contribute to costly turnover, low productivity, and high absenteeism'. Furthermore, there has been highly positive evidence on how workplace wellbeing can create an inclusive and happier working environment for all parties involved.
How is ROI calculated in the workplace?
ROI can be difficult to calculate in the workplace as other factors (such as determining reasons for absenteeism) can interrupt the final results. Nevertheless, different approaches to wellness can easily suit your organization's needs and ROI.
The Chapman Institute suggests a differing view on how ROI can be calculated and viewed in the workplace by employers. They suggest three different models that can affect how ROI is determined: the quality of work-life approach, traditional approach, and popular health management model. These models all focus on different goals depending on what each company would like to focus on.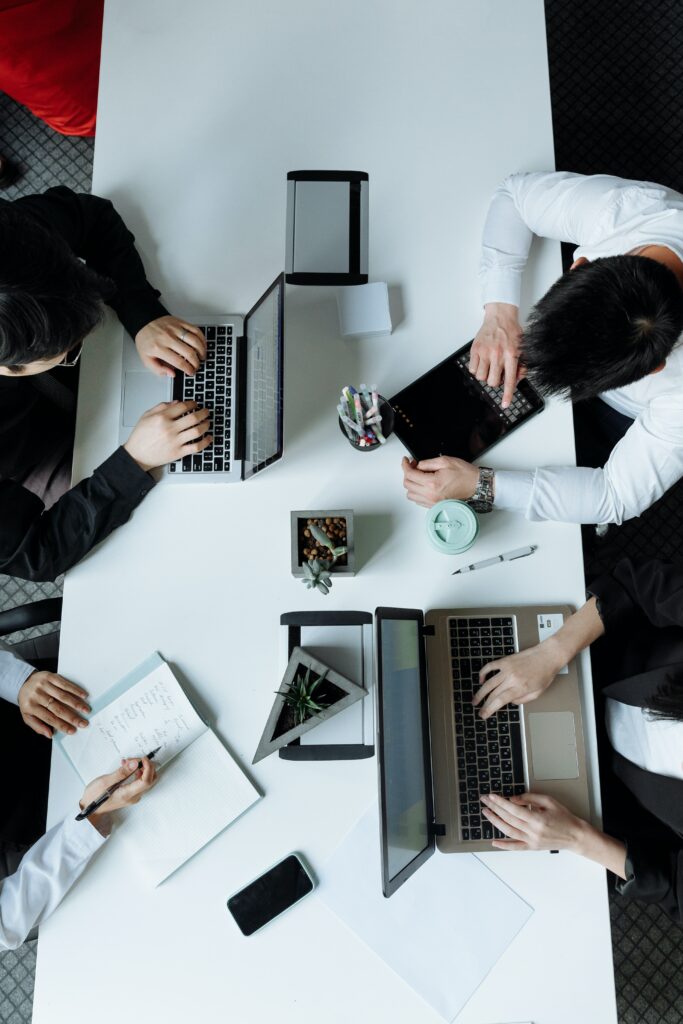 The Quality of Work Life Approach consists of: 'fun activity focus, no high-risk focus, site-based, minimal incentives and no evaluation'. This solely is morale-oriented for the workplace environment and its productivity. However, the traditional approach has more of a 'health focus, with modest incentives which can include spouses too which is more activity-oriented. Finally, population health management highlights the importance of 'productivity, both site and virtual approaches to wellness, major incentives with a results-oriented approach clear'. Wellness programs aim to be individually modeled to each workplace, as every environment is different and subjective.
We understand this can be an area that is daunting for organizations to navigate, and therefore we would encourage you to start by asking yourself these questions –
1) What would you like to achieve from a wellness program?
2) Would you like a more result-motivated program, increasing morale, or more health-oriented?
3) What support do your people want from your organization?
4) Where do you need to make a cultural change? What is working, and what isn't?
Choosing what is right for you is vital to creating a more favorable return on investment for your company. Please contact us today if you need any advice.