The Birth Of A New Age! Your People Power Welcomes Talented Interns To Its 2023 Summer Internship Programme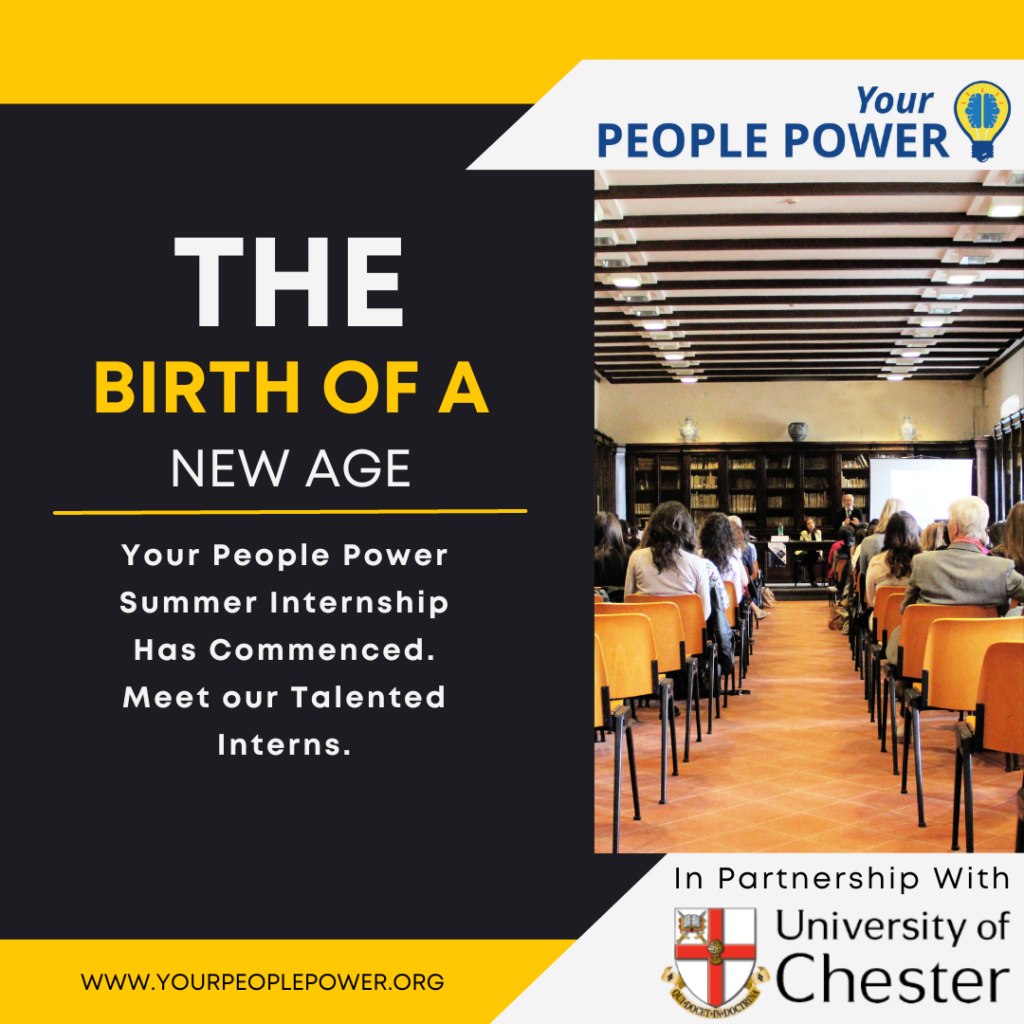 Talented Interns Commence Placement
In today's fast-paced, dynamic world, gaining real-world experience has never been more critical for students and early-career professionals. With this in mind, we introduce our Summer Internship Programme—an unrivalled opportunity for talented interns to bridge the gap between theoretical education and practical application.

Summer interns don't just fetch coffee with us—they actively contribute to the team, brainstorm in meetings, solve real-world problems, and make tangible differences in our organisation. They become integral to our dynamic team, infusing the workplace with fresh ideas and perspectives.

Your People Power is dedicated to enhancing workplace productivity and wellness and is excited to commence its much-anticipated 2023 Summer Internship Programme. Under the guidance of our visionary founder, Gina Buckney, this transformative initiative equips ambitious talented interns with priceless experience, positioning them for academic excellence. This year we are delighted to have partnered with The University Of Chester to source our talented interns. Competition was high with exceptional applicants applying for the placements.
Our Summer Internship Programme
Our Summer Internship Programme is an unparalleled platform to empower and equip talented interns and early-career professionals with essential industry insights and hands-on experience. Through this opportunity, participants can transition from academic learning to professional competence while actively contributing to impactful projects within our organisation.

We recognise and value the fresh perspectives that our interns bring to the table, and as such, we ensure they play a vital role in our team and are actively involved in decision-making processes. Our talented Interns programme isn't merely a brief engagement; it's an immersive experience designed to foster learning, growth, and professional development.

In essence, our Summer Internship Program serves as the bridge between theory and practice, the classroom and the boardroom. It's not just about shaping your resume but shaping your future. We eagerly anticipate the unique talent, dedication, and innovative ideas our future interns will bring to our organisation.
Meet our Talented Interns!
Introducing Klaudiusz Trzebuniak – BSc Business Management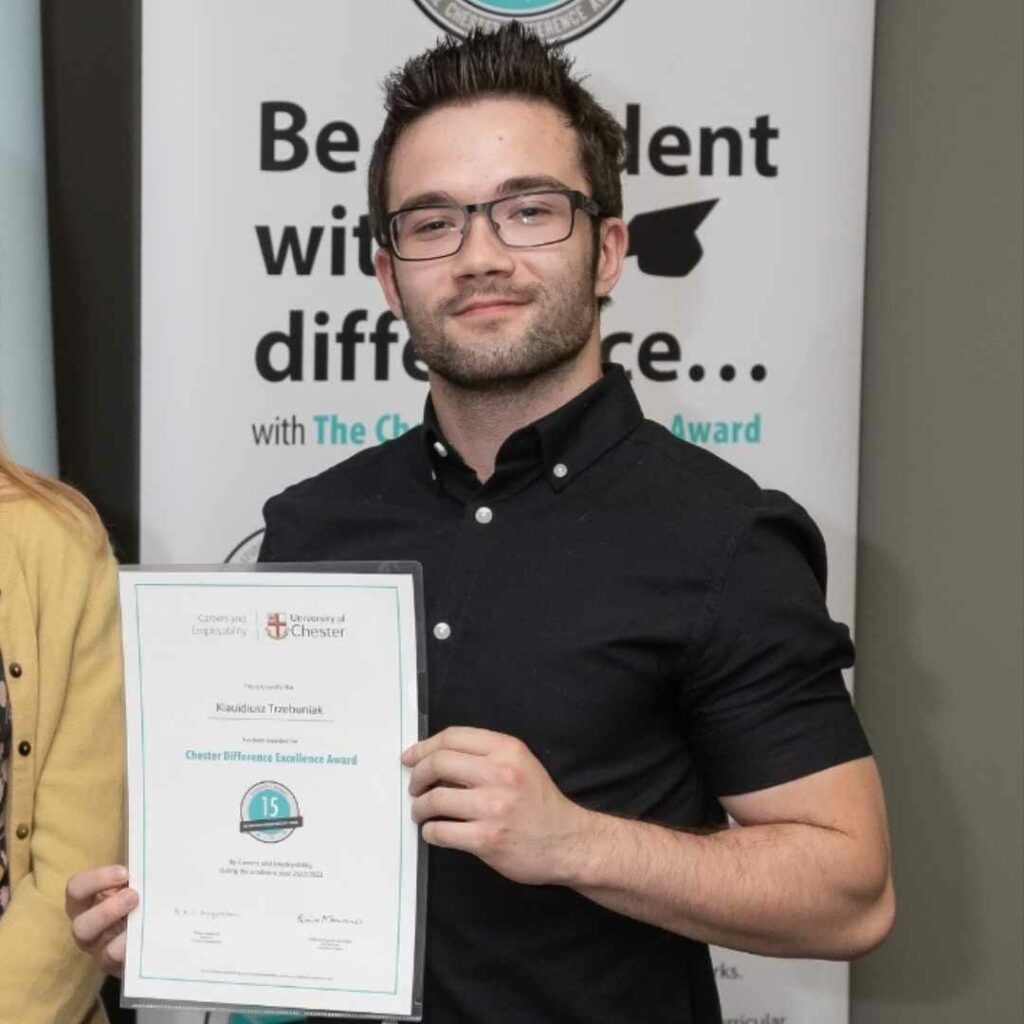 Hello hello! I'm Klaudiusz, a 2nd-year Business Management student at the University of Chester. I'm one of the newest interns at Your People Power, and since I'm new around here it is only appropriate that I tell you a bit about myself (but not too much, we've got to leave a little room for some mystery, right?).
I love learning about people, and especially human psychology; why we behave the way we do, what we are attracted to, what influences us, etc. Hence why I am unbelievably excited to be embarking on this journey with YPP and Gina Buckney as it is a perfect opportunity to start my career with a company whose mission and work I truly relate to.
Even in our digital age of AI and automation, people are the key to success in almost every aspect of life. From being able to communicate effectively, building relationships, leading, managing, and much more, you will always have to interact with people in one way or another. Hence again why I am very lucky to be a part of such an incredibly experienced and knowledgeable team.
Biggest passion? Music! I play guitar in a metal band. We mostly do covers of the likes of Avenged Sevenfold and Bullet For My Valentine, but we are also currently working on our own demos! If you go to gigs in Birmingham, then we might bump into each other as I'm a regular at the O2 academy.
Favourite past-time? Mixed Martial Arts. I practice Jiu-Jitsu, kickboxing, and wrestling, all of which will hopefully help me kick some ass in the cage (or help me get my ass kicked) when I *finally* decide to do an amateur cage fight.
If you would like to reach out or connect, here is my LinkedIn. Thanks for reading!
Introducing Eshwari Shankar – MSc International Finance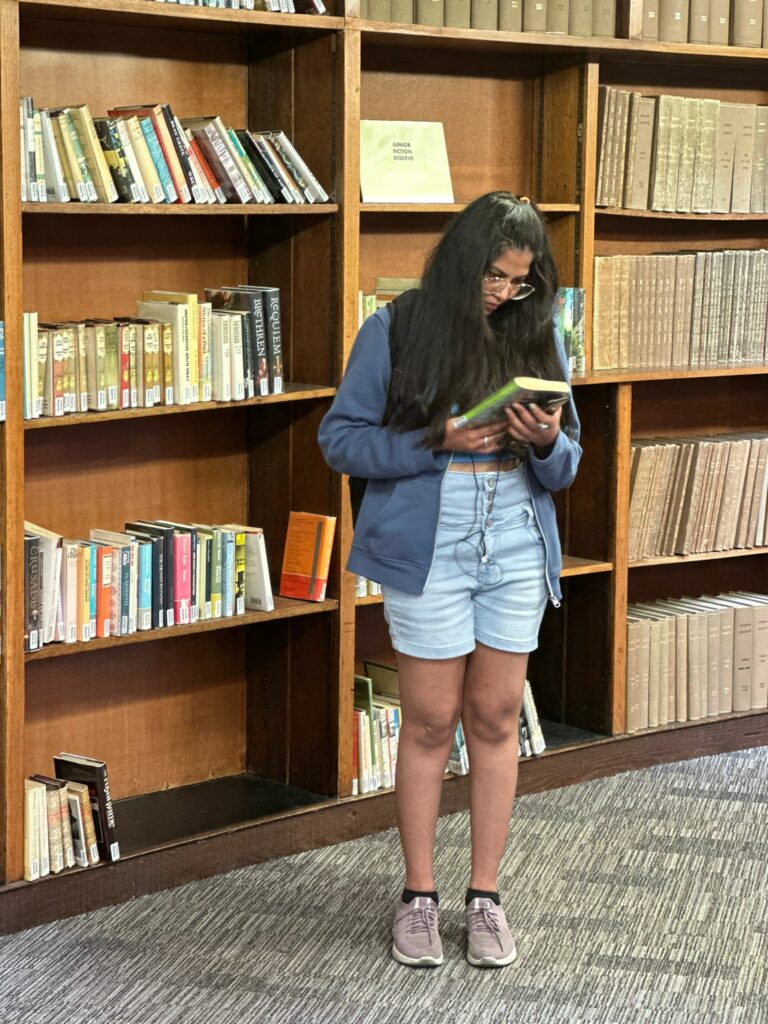 Hello there! My name is Eshwari Shankar, though most people call me Eshu. I'm currently pursuing a Master's in International Finance at Chester University, and I bring with me half a decade of experience in the fraud detection sector. I have had the privilege of working with renowned corporations like Dell Computers, Accenture, and Tata Consultancy Services. Allow me to share an intriguing story about my journey as a novice to becoming a seasoned professional in the fraud detection field.

I embarked on my professional journey at Dell Computers, joining as a gift card operations associate. However, within just two months, my manager acknowledged my potential and assigned me to the fraud prevention team. Notably, I was the first employee to be promoted to fraud detection without the standard versant and accent tests. My responsibilities included handling calls, verifying customers, and distinguishing legitimate users from potential fraudsters by identifying fraud patterns and red flags. My track record stands testament to my capabilities, as I was among the employees who generated the fewest chargebacks on cases.

What defines me? I'm a determined multitasker who thrives on problem-solving. I'm dedicated, always open to new opportunities, and a firm believer in self-learning. I have a knack for art and photoshoots, which provide a perfect balance to my professional life. Expressing my emotions through my poses for the camera and communicating through my pencil sketches stimulate my thought process and serve as my favourite forms of relaxation.

I have a strong interest in exploring new knowledge domains, especially those that can aid in my self-development and managing stressful situations. My daily routines, such as morning walks, reading books ("Books are a man's best friend", remember?), and dancing (though I'm no professional dancer), all play a crucial role in stress relief and adding joy to my life. I firmly believe that these passions and interests align perfectly with the internship role at YPP. The role requires effective work and time management, decision making, problem-solving, and maintaining a balance between professional and personal life—traits I've honed over the years. With my qualifications, willingness to learn, and positivity, I am confident that I can contribute significantly to this internship. I pledge to continuously improve and act as a positive influence within the organisation.
Our Stedfast Leader – Gina Buckney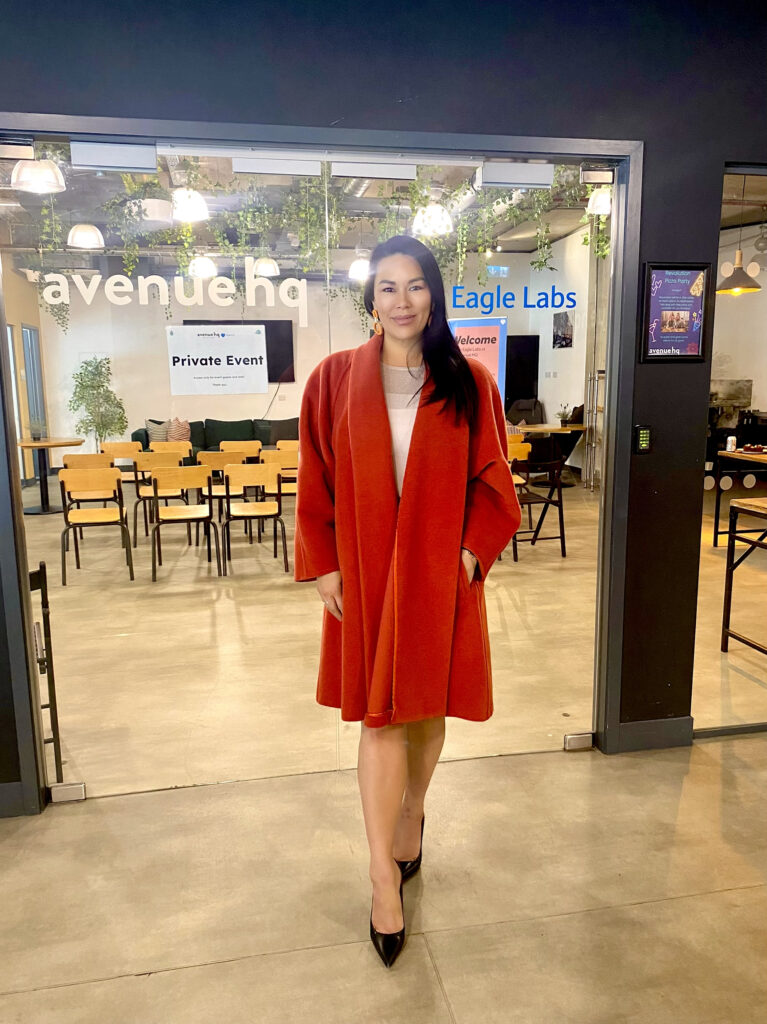 YOUR PEOPLE POWER has made substantial progress in fostering the growth of talented interns, assisting them in unlocking their maximum potential. Acknowledging the importance of mentorship and guidance, Gina devotes her efforts to ensuring that motivated individuals receive the necessary support to excel in their desired professions.

Gina Buckney's enthusiasm for assisting recent graduates and talented interns stems from her personal experiences in the professional world. Having surmounted various challenges and hurdles, she understands the necessity of creating a nurturing environment for emerging talent. Gina's journey has spurred her commitment to providing guidance and mentorship to those talented interns starting their professional journeys, helping them achieve outstanding academic successes and secure esteemed positions.
Your People Power – Workplace Performance & Wellbeing Solutions
Enhancing Workplace Efficiency and Wellbeing
TOP CLIENTS, WE HAVE WORKED WITH:
MICROSOFT | AMAZON | FIRST DIRECT
At Your People Power, we have delved into the science behind flourishing and efficient workplaces, devising solutions that foster stronger relationships and motivate your team members. Reach out to us today; we're ready and eager to assist. Connect with our team and explore how we can effortlessly convert your organisational hurdles into rewarding outcomes. Tap into the hidden potential of your business while fostering the growth and wellbeing of your most priceless resource—your workforce.